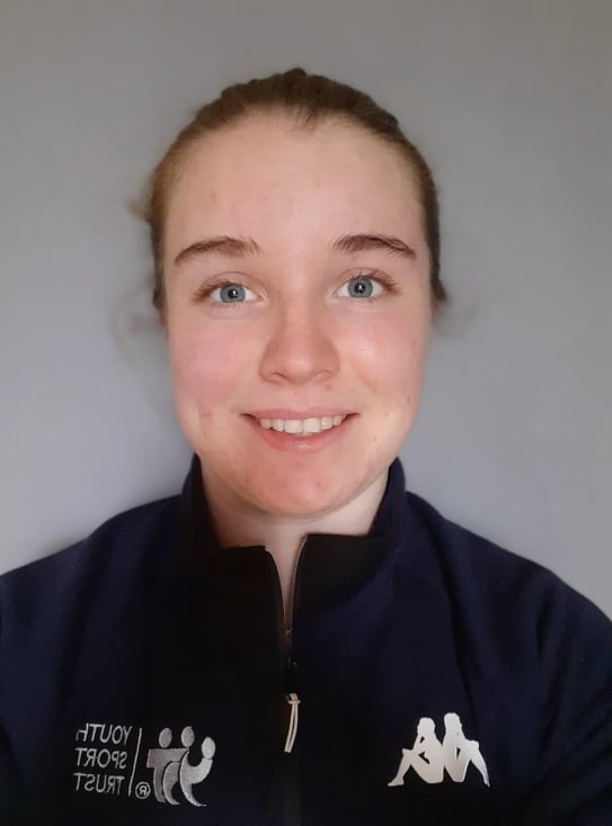 My name is Keziah Gilbert and I am the Vice Chair of the Youth Sport Trust Youth Board. I am proud to be part of the Youth Board providing youth voice at the heart of an organisation that wants to improve the lives of youth people through sport. I am an advocate for physical activity for all young people, with a specific interest in the relationship between physical activity and education. As a dyslexic child I struggled in school, and sport and physical education were a powerful tool to motivate me and enable me to succeed.
I started volunteering with the YST in 2014 as a Team Leader. Being involved in YST Projects enthused me to follow my interests and study Sport at University. I graduated from a BSc in Sport Management at Loughborough University in 2018. After graduating I was a School Games Organiser for North Northumberland. I really enjoyed working directly with children in this role and this led me to complete my PGCE in Sport Management in 2020. I am currently a newly qualified Primary School teacher working in Northumberland.
I love being involved in sport and being outdoors. I have taken up road cycling during the UK lockdowns and am really enjoying the sport.
As a member of the YST Youth Board I aim to be an advocate for physical activity for all young people, focusing on sport for education and sport in rural communities. I appreciate the power sport possesses to shape lives, it has shaped my life and will continue to shape many more. I hope to use my platform on the Youth Board to encourage all young people to give different sports a go until they find their sport.
Keziah Gilbert
YST Youth Board Vice Chair
Morpeth, Northumberland