Open Access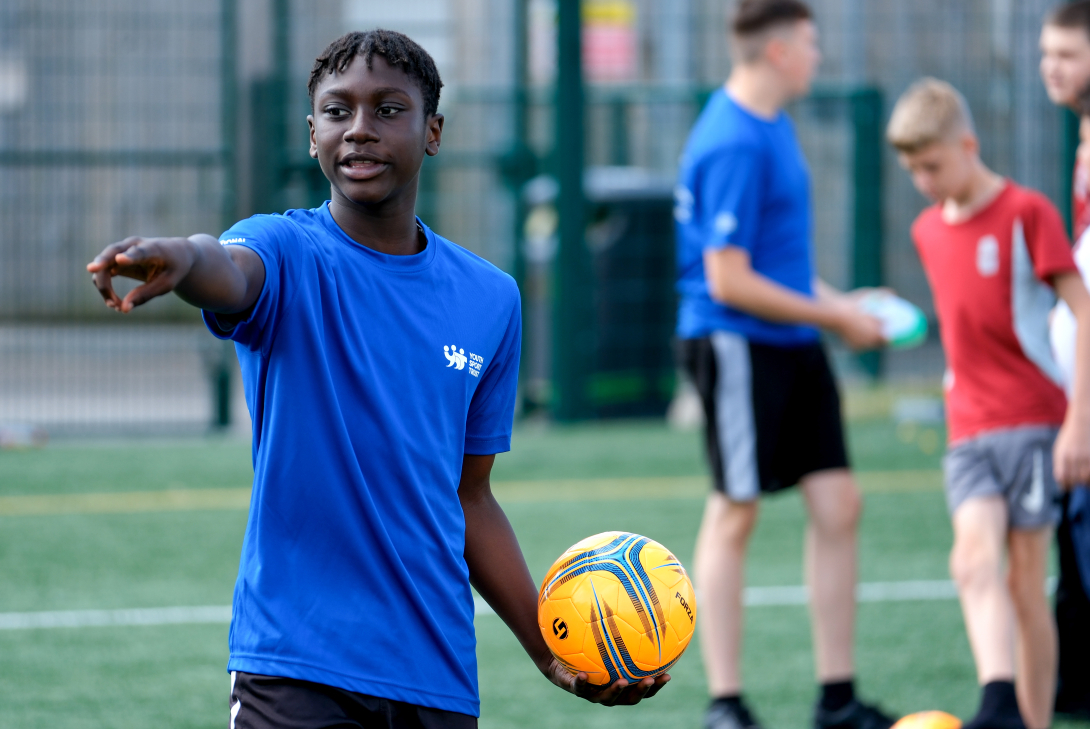 We offer a set of core programmes specifically designed to improve the relationship between young people and physical activity. These programmes can be accessed by any school at any time.
We also work in partnership with Sport England to deliver the School Games and The FA to deliver the Girls' Football in Schools programme. Both of these programmes can be accessed for free by any primary or secondary school in England.
Targeted Interventions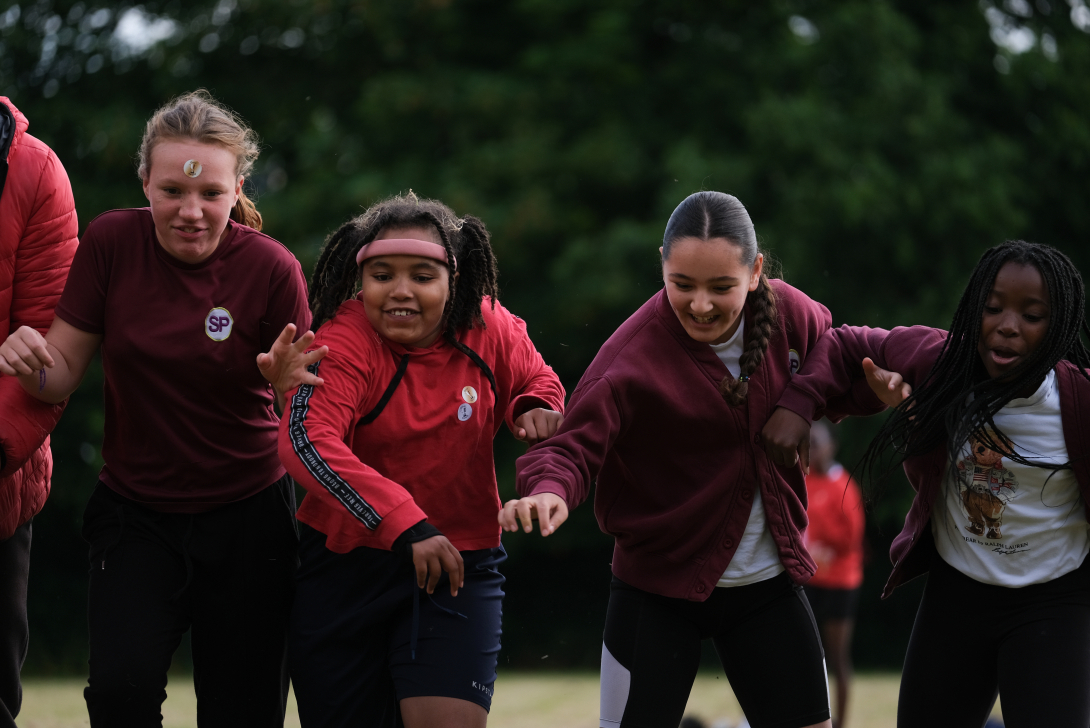 Our targeted interventions can help you address a specific issue in your school. Whether you're looking to tackle inclusion, gender equality, mental health, or any key group of young people, we have uniquely tailored programmes ready-made to support you.
Programmes include Active in Mind, Boys Move, Girls Active, Set for Success, and SEND Inclusion - spearheaded by Inclusion 2024.
Currently Recruiting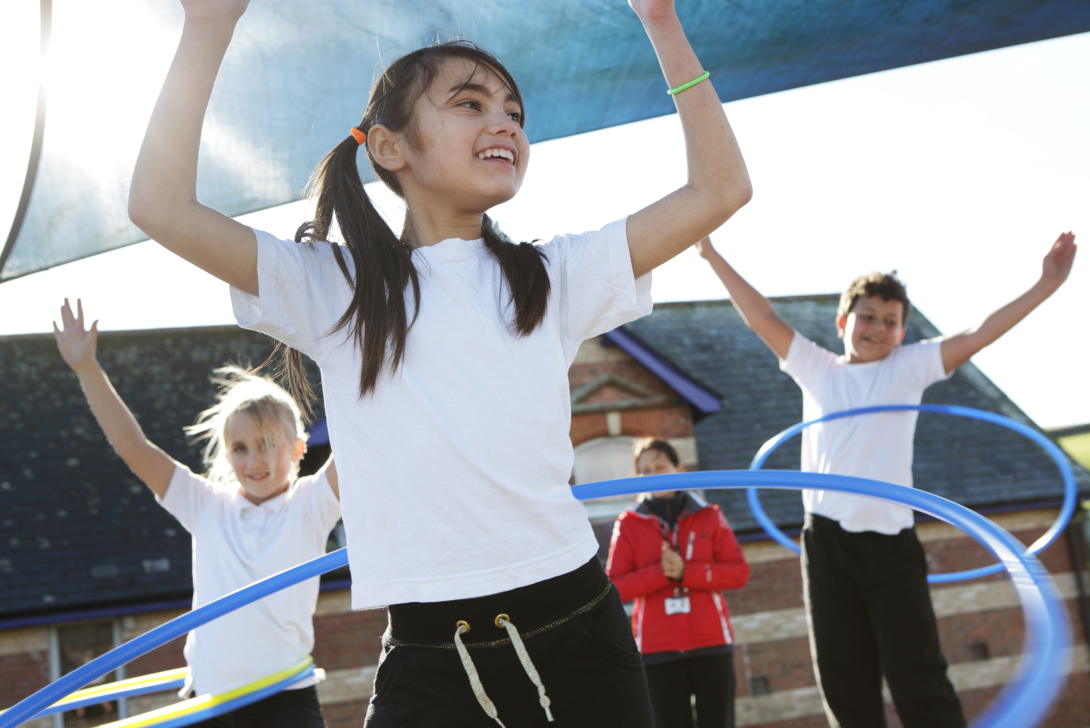 In addition to our open access programmes and targeted interventions we have a range of opportunities available for schools to access. These are based on a set of eligibility criteria which can include, but is not limited to, location, age/stage, IMD and FSM data, and past participation in YST programmes. 
For the best experience, please log in or create an account to see a personalised list of what other opportunities are available to you right now. If you are already logged in you can go there now by clicking below.
For full programme delivery terms and conditions please click here.
Past Programmes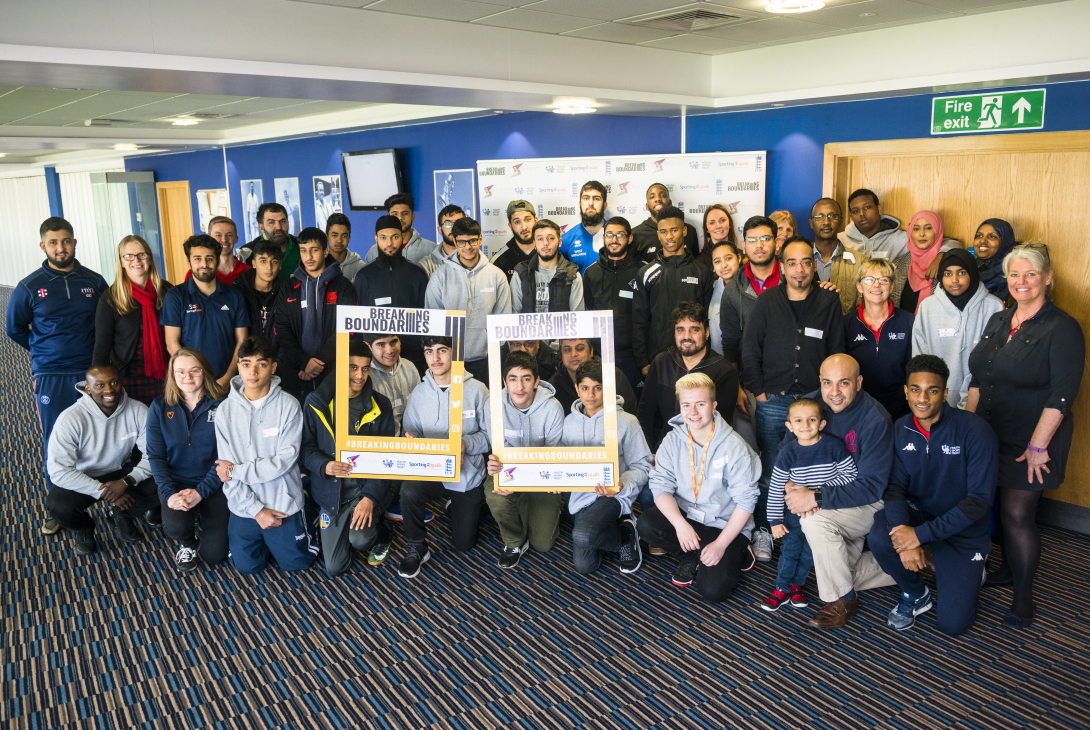 We regularly run pilots or one-off programmes and projects which come to an end. Here you can see a selection of these past programmes, including a summary of what we did, as well as any legacy resources, reports, or ways to engage with the programme beyond its end date.
We regularly review and evaluate the impact of our programmes - past and present. On our website you can view these reports in full along with programme case studies.
Go there now