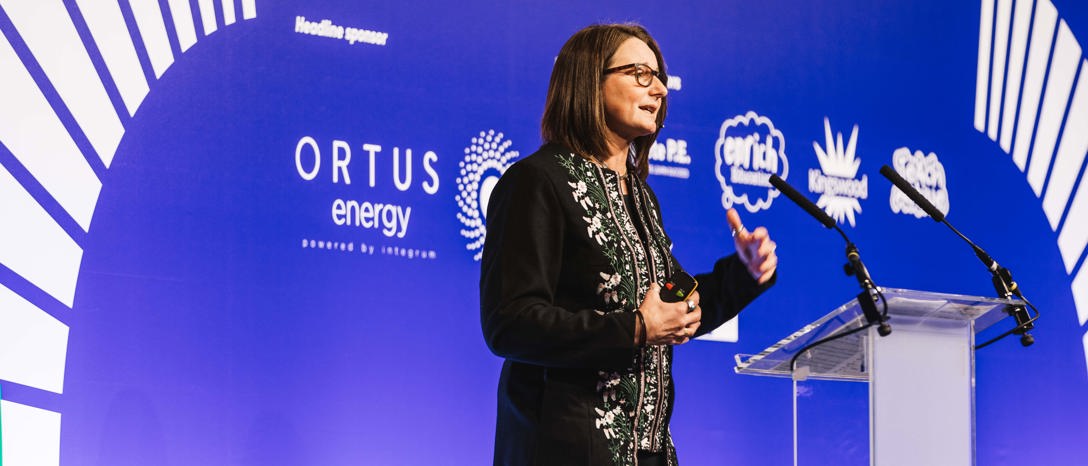 YST Conference 2024
Join us at the Youth Sport Trust Conference 2024, where we delve into the heart of education challenges, aiming to reshape the future of our schools and communities.
Find out more
Promoted
The PE Life Skills Award
Recognise and reward students for the development of life skills in and through PE.

Healthy Movers Toolkit
A toolkit for practitioners in Early Years settings to complement the Early Years Foundation Stage Framework.

My Personal Best
Hard copy and digital resources for teachers and pupils and a range of training options specific to your phase will support you, wherever you are on your journey to a life skills PE curriculum.

Active 30:30
Our Active 30:30 resource helps schools reduce sedentary behaviour and increase physical activity in young people outside of timetabled curriculum PE.
Believing in every child's future
Support us today and discover how we can work together to realise the potential of all children
Donate