Children need to move from birth for good health and development. If they sit too long we will see significant problems that continue with children's health, development, and wellbeing throughout childhood into adulthood.
If children don't develop the basic movements and physical attributes through early childhood they are at risk of delays in their physical, social and emotional development.
We are seeing more children that need a foundation of physical development and access to play to maintain good health, make a good level of development and be ready to learn as they transition into primary school.
Did you know?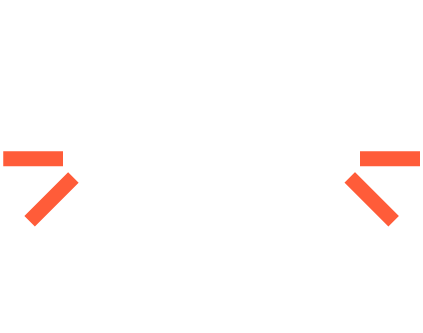 of 5-year-olds are not making a good level of development – Department for Education 2023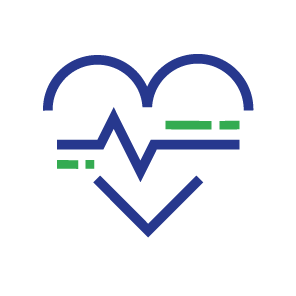 of children achieve 180 minutes of physical activity everyday – Early Intervention Foundation 2022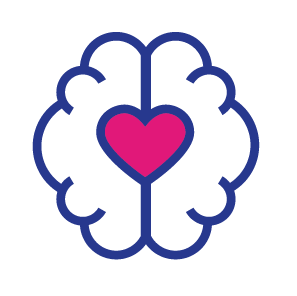 of pre-school children have a mental health disorder – NHS England 2023
The Healthy Movers approach has been effective at increasing children's physical, emotional and social development as a foundation for improving language, communication and literacy. This was recently recognised in the Department for Education Opportunity Area Guide to Early Years with a case study on our work in West Somerset and in our delivery in the southwest.
40% improvement in physical development

10% improvement in communication and language skills

11% improvement in personal, social, emotional development

23% improvement in literacy skills

18% improvement in mathematics skills
Based on Dorset, Bournemouth, Christchurch, Poole Healthy Movers Evaluation 2022.
If you would like to find out more about this programme then get in touch with us today.
Email Us