We pride ourselves on our innovative approach to the world of physical activity and with over 25 years' experience we are an authoritative voice in this arena, with an extensive network and reach. Working for YST will give you the chance to stretch yourself in an organisation that believes in changing things for the better. All staff members are valued equally, encouraged to take ownership for their own areas of work and to ensure that the young people we work for are at the heart of everything we do.
In our 2021 staff engagement survey:
100% of our staff respondents said they were proud to work for YST
99% of our staff respondents said they believe the leader of YST runs the organisation on sound moral principles
100% of our staff respondents said they believe that they make a valuable contribution to the success of YST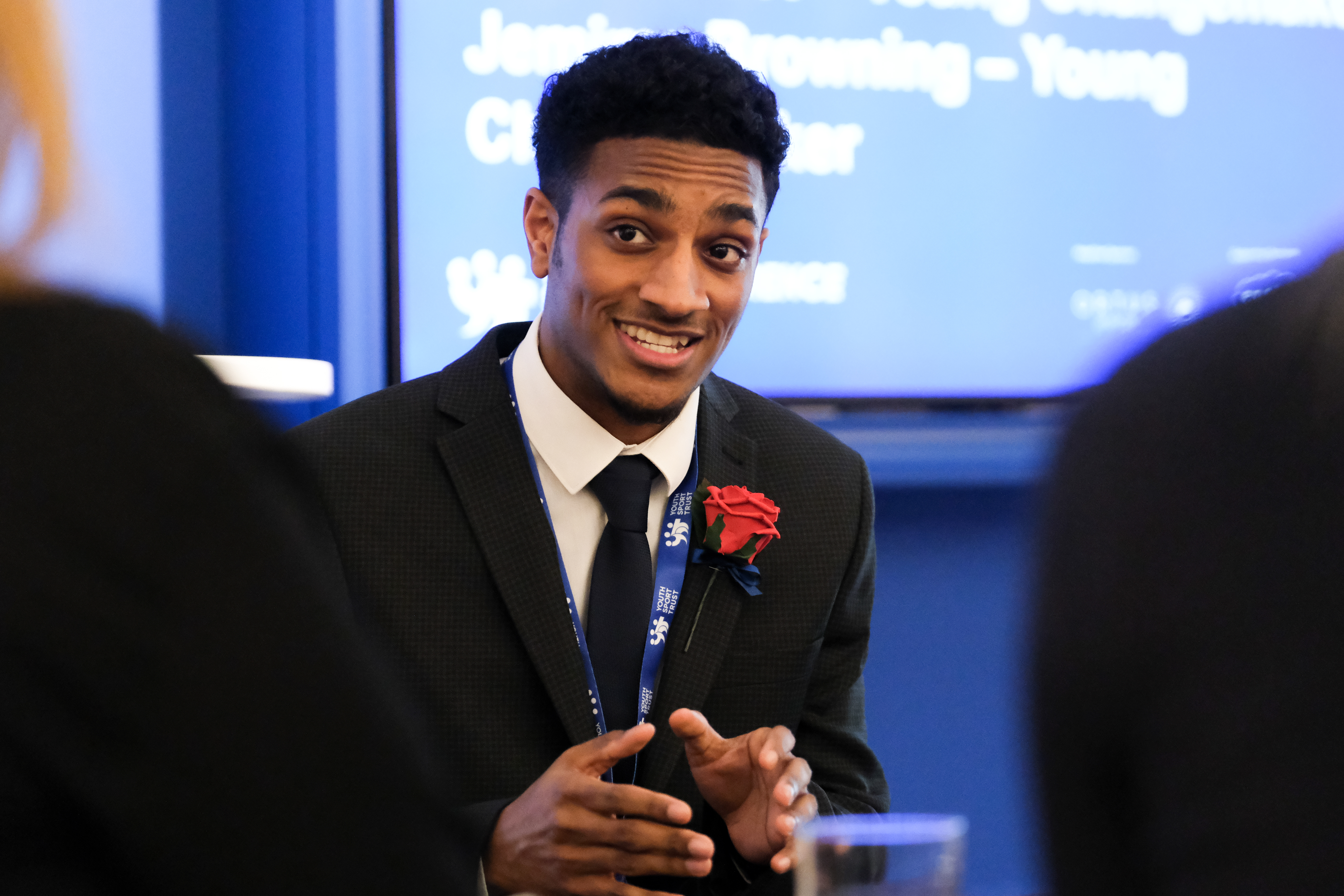 92% of our staff respondents said they feel the experience they are gaining in their current job is valuable for their future progression.
Find out more about the Youth Sport Trust.
Benefits
Our success depends on the work and support of our staff, our workers and our volunteers. People are the most important resource we have – they are the ones who make a difference. At YST we value all of our employees and are passionate about developing and retaining our employees to deliver excellent services to our beneficiaries.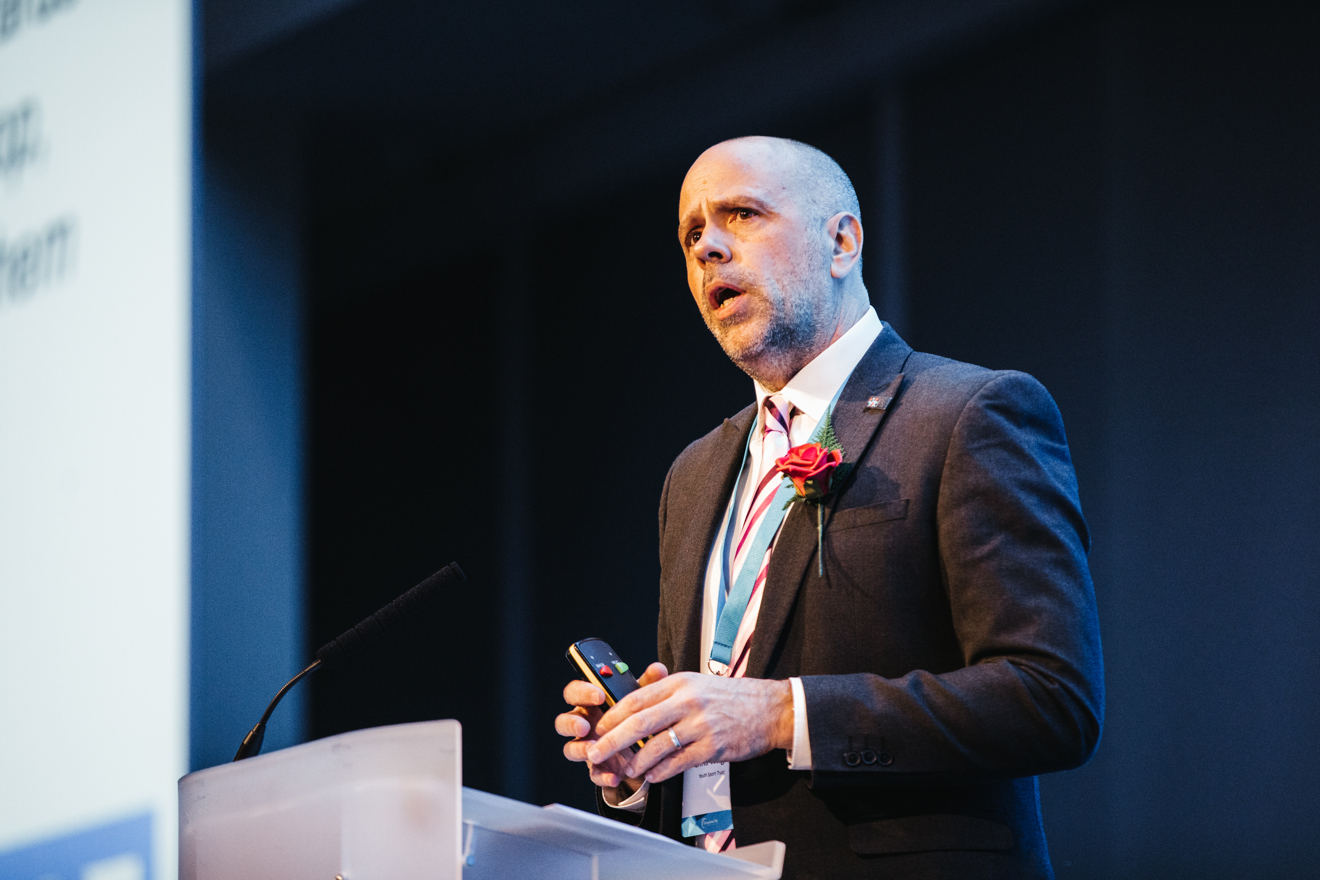 We support all employees to access a variety of learning and development opportunities from mandatory training through to role specific development. Learning and development opportunities can take many forms from workshops, and eLearning through to webinars, on the job learning or job shadowing. Staff are encouraged to set aside at least one hour a week for their personal learning and development.
People led, the organisation practises what it preaches with a great track record in inclusion and diversity and plenty of opportunities for staff to have their say. The employee forum meets every other month and advises the Senior Leadership Team on all matters pertaining to the workplace; the fortnightly staff brief is organised by and for staff as a means of sharing information and updates with staff. There is also a very active wellbeing group that organises physical activity for lunchtimes and after hours; including yoga, boccia and ultimate frisbee.
See our full list of benefits.
Equality, Diversity and Inclusion
At YST we understand that Inclusion starts with I and that everyone has their own unique personalities, circumstances and needs. We celebrate and embrace diversity and pride ourselves on our inclusive culture.
We are committed to fair and transparent recruitment and selection and to the development of all of our staff, giving everyone the chance to achieve their potential, free from prejudice and discrimination within our organisation. We welcome and encourage applications from everyone, including groups currently underrepresented in our workforce.
We have an Equality and Diversity Working Group that guides the way we broaden our appeal to as many people as possible. The group also ensures that information and education opportunities are provided for staff in all areas of equality and diversity, to continually build on our inclusive culture at YST.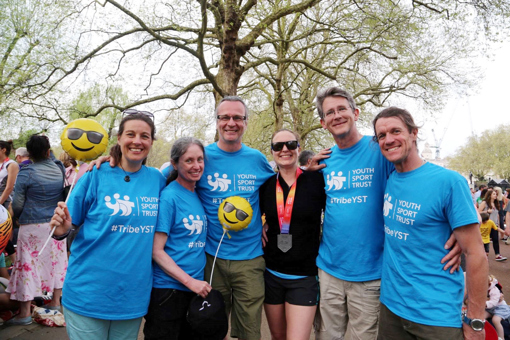 We offer flexible and hybrid working opportunities that enables employees to work a proportion of their working week from home. We are also committed where possible to supporting requests for flexible working hours and practices to ensure our employees are able to strike the best possible balance between their work and personal life.
Read more on our approach to equality, diversity and inclusion.
Awards and Accreditations
In 2022 we achieved the one-star 'very good' accreditation from Best Companies
Disability Confident Employer
ISO 9001: 2015 Accreditation
Advanced Safeguard Standards.