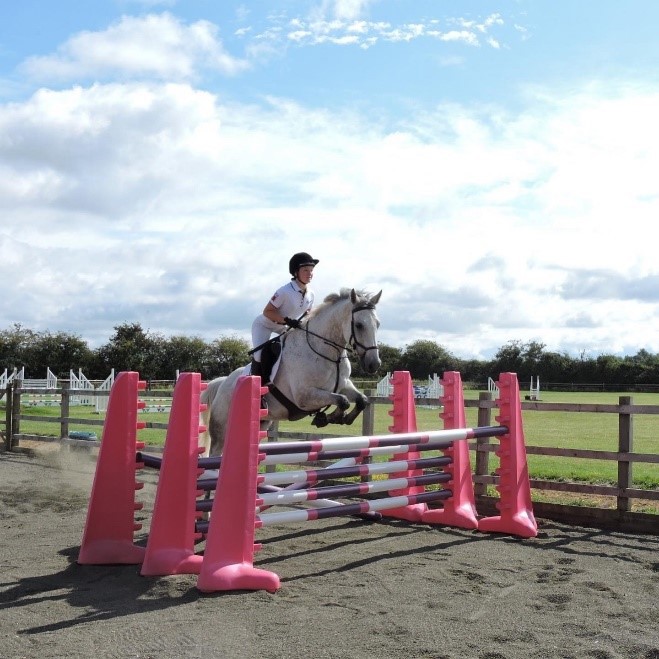 To me, sport is a way to escape the stress of schoolwork and connect with my peers. When I find that pressure from upcoming exams is getting too much, being able to talk to friends and distract myself with sport is the perfect coping mechanism. I love being on the Youth Board as I can advocate on behalf of other young people about the importance of sport alongside academic work in schools.
I joined the Youth Sport Trust in 2018 as part of their Young Event Hosts programme, which taught me valuable skills in public speaking and showed me just how broadly PE can enhance one's life, even in areas not conventionally linked to physical activity. I had the opportunity to speak at the School Games Summit and other events where education professionals and sportspeople come together to share their passion for sport. This was a real eye-opener into the hard work that the YST puts into providing the best access to sports possible for young people, inspiring me to complete my Sports Leaders level 1 award and become an ambassador for sport at my secondary school, leading clubs and helping to involve more of my peers in PE.
When I saw an opening in the Youth Board, I jumped at the chance to be more involved in the YST's mission. It's great to be able to advocate for my peers, and my confidence in talking about what sport means to me has grown enormously. I'm currently studying A levels in English literature, History and Politics, so the board is the perfect way for me to maintain my passion and hear from some truly inspiring people, as well as amalgamating my interests in government and education.
This year I completed an Extended Project Qualification, centred around delivering public speaking workshops to primary school pupils, as I wanted to pass on the skills given to me as part of the Young Event Hosts programme and my time on the Youth Board. I hope that, in the future, I can continue to develop and pass on my skills through working with the YST.