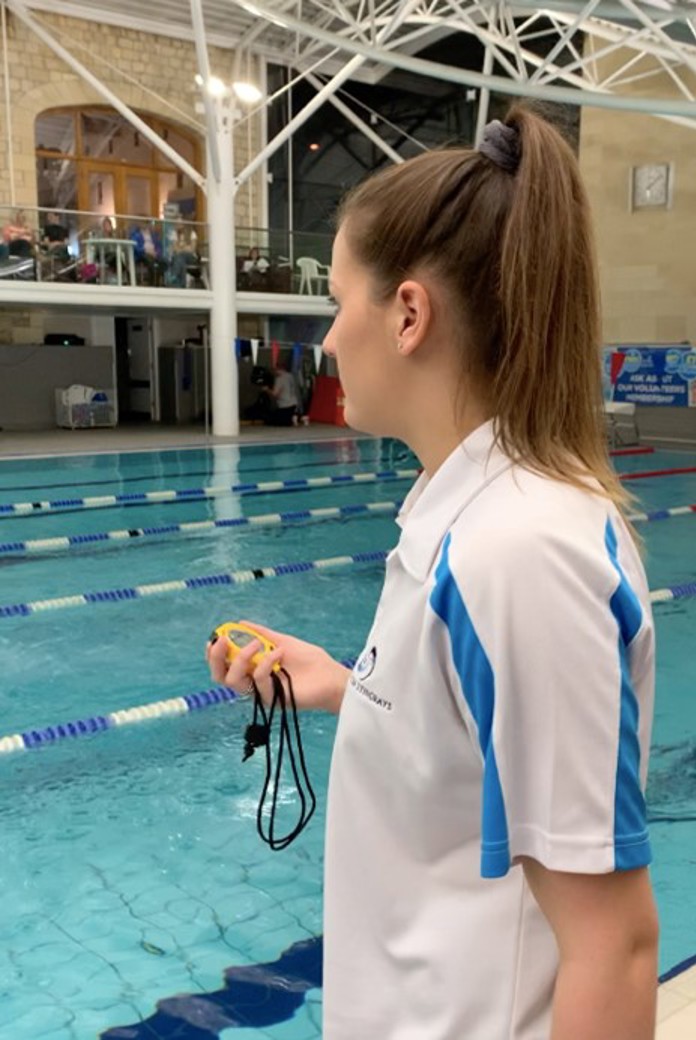 Having a long-held passion to ensure young people feel empowered, ready to make change for the future and have the opportunity to do anything they set their mind to, I am determined to do whatever I can to positively affect this. I am particularly driven to give a voice and opportunity to the more vulnerable in society, young people with disabilities. I wish to improve the lives of those with disabilities and additional needs by helping break down the barriers that are held in the mainstream world. I truly believe that every person with a disability should be given every opportunity that people without disabilities are given.
I decided that if the world was not going to create opportunities for people like my brother who has Downs Syndrome, it was down to me to make changes. I set up Tadcaster Stingrays when I was 15 years old. Tadcaster Stingrays is open to young people aged between 11 and 25 with learning and physical disabilities. The club is all about inclusion and promoting sport for all. It is an opportunity for the young people to gain a sense of belonging and be proud members of a group. I want to stop every child or young person feeling excluded whilst keeping fit and having fun swimming. As a group we pride ourselves in training together as a team. I am so happy to have the squad up and running and feel enormously privileged to be the coach, experiencing first-hand the amazing steps the young people make and how much fun they have together.
I then became a Play Unified Ambassador alongside my brother and sister. I set up a Play Unified group at my school. In 2016 my brother and I were selected to be youth leaders on the Special Olympics Europe Eurasia Inclusive Youth Activation Committee. This is a group made of four inclusive pairs all using their projects and voices to shape the future of the Special Olympics. I have been involved in the planning and running of many successful inclusive projects. I am still very involved in special Olympics alongside my university studies. Over lockdown I was involved in projects to promote inclusion in the pharmaceutical world. My brother and I shared our story with leaders in the field and were also involved in projects that promoted inclusive research into management COVID-19 and its symptoms.
A Unified Generation should be and can be a reality. My passion is equality for young people with disability, but it can mean the unity of humanity against all kinds of discrimination. It is a generation that can be made through breaking down barriers to those with disabilities. By doing this and allowing people with disabilities to be free to show others what they can do, you break down barriers that need to be broken, you change perceptions that need to be changed. A unified generation is the future and there only needs to be a few changes made to make that happen. Being part of a unified generation means not being afraid to challenge other people beliefs, not being afraid to stand out and standing up for what you believe in.