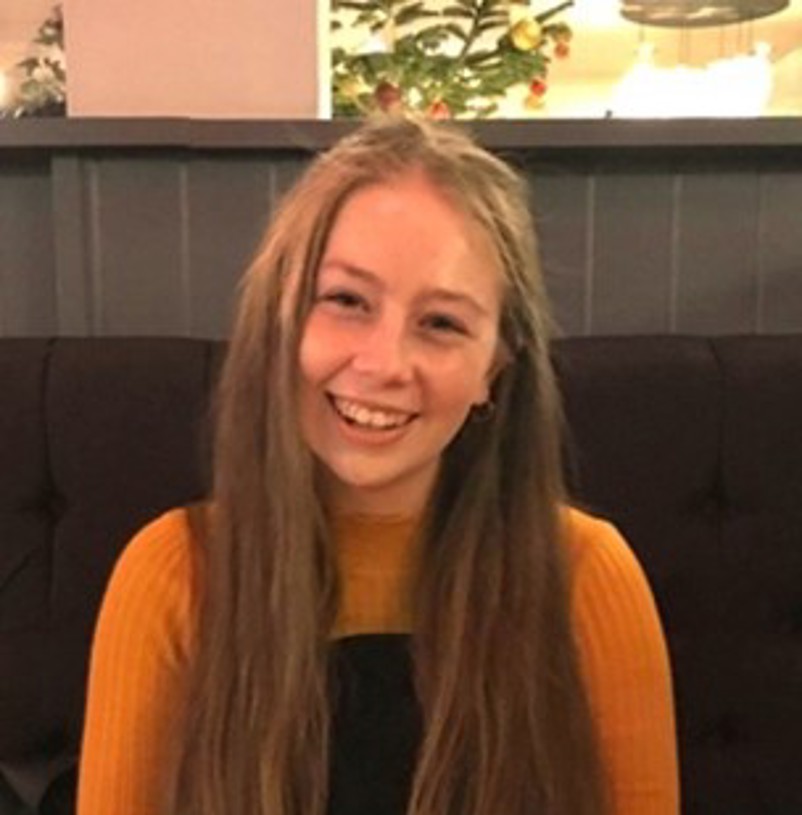 I started my volunteering journey at 12 years old as a Hockey Wales Young Ambassador and shortly after became a Sport Wales Young Ambassador (YA) because I loved meeting new people and trying new things. Since then, I have met so many amazing people, developed personally and professionally, and have made so many unforgettable memories. This involvement as well as playing sport has resulted in me studying sport studies at the University of Ulster (currently final year), with the hope to work in sports development in the future. Linking to this, it has also shaped my dissertation, which is researching the impact of youth leadership sports volunteering on future employability. This is something I hope can be used to help recruit more young people to get involved.
My main love throughout has been all things hockey. Whilst I enjoy playing the sport the feeling of running an event or thinking of new ideas of how to get more people playing hockey is just as enjoyable for me. Hockey Wales have supported my development massively through providing multiple work experience and placement opportunities. A few of the boards I am currently on are the Hockey Wales Steering Group, the Hockey Ireland Youth Panel and the EHF youth panel. Over the last few years, I have been very fortunate to travel around Europe to volunteer at events and attend youth leadership festivals, this has allowed me to see what leadership and hockey are like around Europe. Linking to this, a current project I am working on is an Erasmus funded programme called 'Aspiring and Inspiring Youth Leaders', whereby at the end of the 3 years we hope to have developed a framework for youth leader programmes/panels at a grassroot and national level (for hockey federations around Europe), as well as various other outcomes.
Another aspect of sport I am interested in is disability sport, specifically sport for those with an intellectual disability. This is a personal passion as my brother has Asperger's and ADHD. In the past, I was on the Disability Sport Wales National Youth Board as I hoped to help raise the profile of disability sport and more recently, I have been actively involved with getting Hockey for those with an intellectual disability set up in Wales. This is something that brings me so much joy and I hope to get more involved with it in the future.
Youth Sport Trust has been a massive part of my journey, from age 12 as a YA to joining the steering group and completing the National leadership academy age 15-17, to becoming a YST team leader age 18- 20 and now on the YST Youth board age 21; this is something I am very thankful for as I had no idea how much it would impact my life for the better. My main passion now is to get/ inspire more young people to get involved with volunteering. This is why I decided to join the YST Youth Board as although I'm aging out of youth leadership programmes, I hope I can use my voice and platform to empower and make a difference for the next generation of youth leaders.