What is Unified Action?
Diversifying Sports Governance, building inclusive cultures within NGBs. Deepening our understanding about barriers young people face in decision making, ensuring they feel valued, respected, and empowered in governance.
Partners and funders:
Funded by The Esmee Fairbairn Foundation and working in partnership with 2-3 Degrees and Sporting Equals to provide expertise around youth skill development and engaging young people from ethnically diverse communities.
We aim to share report findings and learning by March 2024.
Programme Overview
Youth Voice and Co-design​
Changemaker Advisory and Action Panel​. Meet the panel: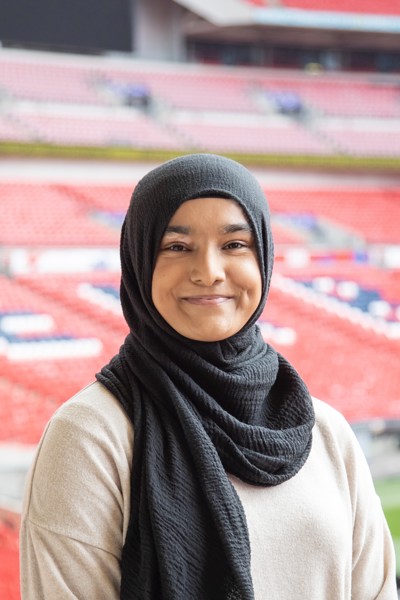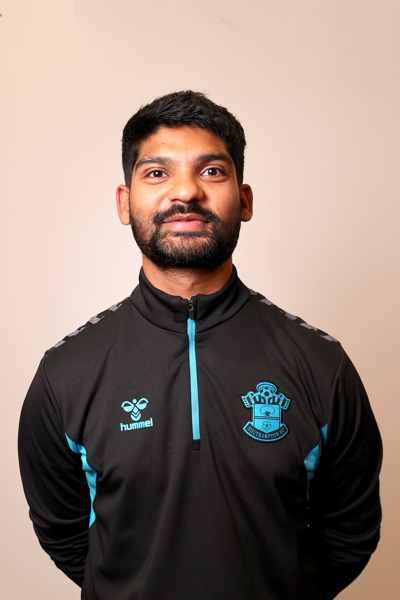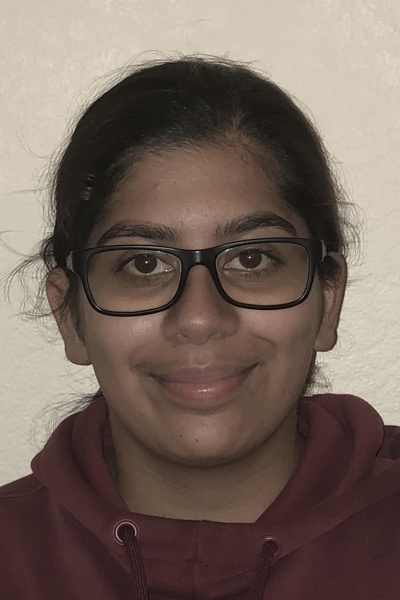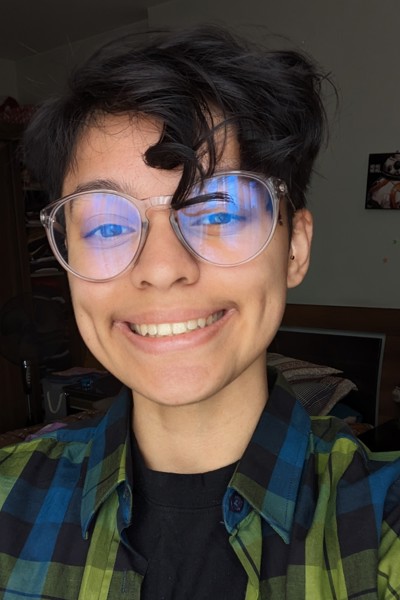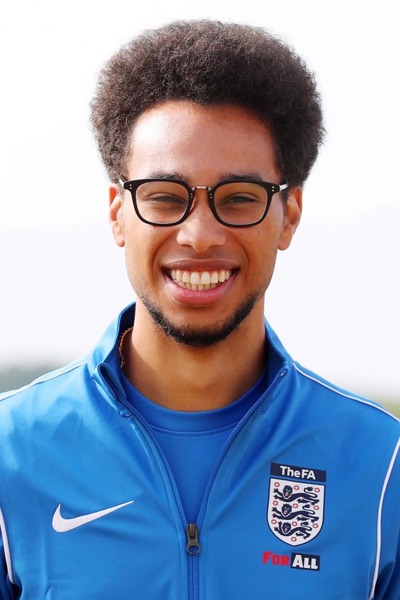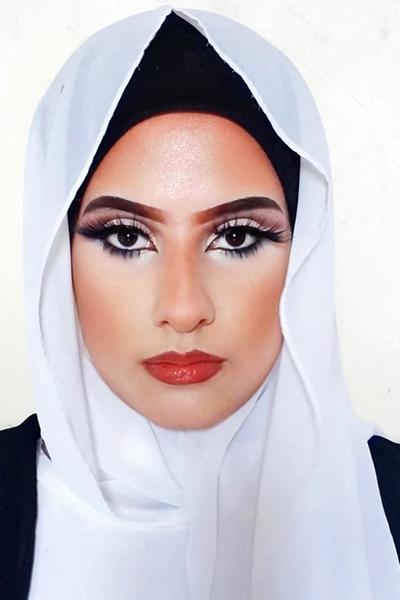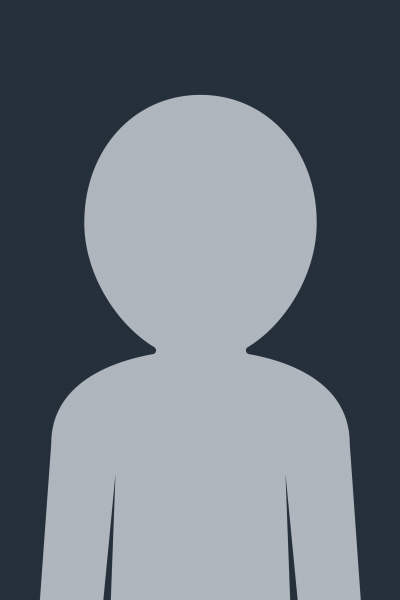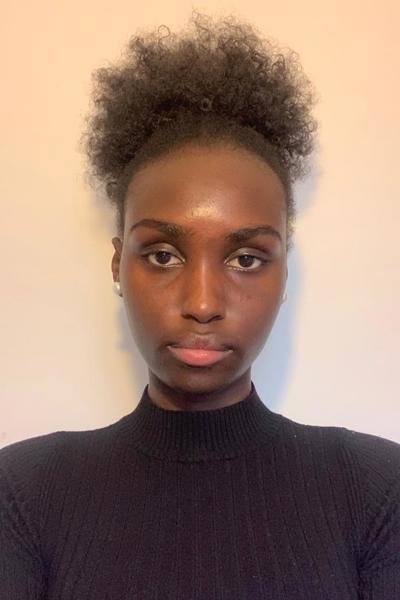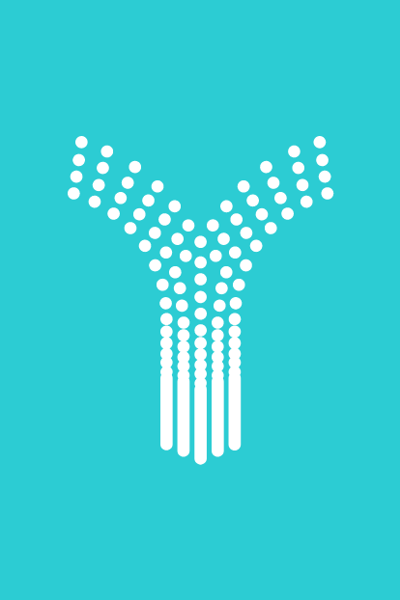 Structure and Culture
Developing effective governance pathways in NGBs.
Outcomes​
Young People from ethnically diverse communities are empowered to lead pilot research to promote inclusive sports governance​
NGBS have engaged greater understanding of environments / structures that support inclusive sports and governance ​
Young people from ethnically diverse communities have skills, confidence and knowledge to advocate for inclusive governance.
Young Changemaker Advisory Panel
Eight Young People, aged 18 to 25, from ethnically diverse communities and under represented groups, empowered to lead the research to promote inclusive sport governance.
They will…​
Share and capture their 'Young leaders' lived experiences to guide learning and share good practice​
Co-create a set of recommendations to support framework of assessment for National Governing Bodies​
Work with 3 NGBS to ensure young people have skills, confidence, and knowledge to advocate for inclusive sports governance and proactively influence change across the sector.
Meet the Partners:
Youth Sport Trust
Over 26 years' experience transforming young lives through sport and play, powering change by delivering action-based research and innovative programmes, compelling insight, and forward-thinking partnerships. Expertise in engaging/empowering marginalised young people (including co-creation, mentoring, leadership training). Leaders and campaigners for change; galvanising the education/sport sectors and influencing local, national and international policy and practice. 
2-3 Degrees
Diverse-led social enterprise, established to inspire young people to fulfil their potential. Expert in developing inspirational and relevant training content and messaging to engage and inspire ethnically diverse young leaders and elevate their skills for governance. 
Sporting Equals
Experts in promoting ethnic diversity across sport and physical activity in the UK since 1998. A diverse leadership team and workforce providing lived experiences and insight into the delivery and provision of sport to racialised communities. Promoting inclusivity through policy change and community-based engagement, working with adults and young people.
Esmee Fairbairn Foundation: Funder
Aims to improve our natural world, secure a fairer future and strengthen the bonds in communities in the UK. Founded in 1961, Esmée Fairbairn Foundation is one of the UK's largest independent funders.