Secondary schools in England are facing the challenge of the deteriorating mental wellbeing of young people. The significance of mental health cannot be overstated, with it influencing attendance, behaviour, academic performance, social integration, and overall quality of life.
Led by Athlete Mentors and peer mentors, this programme uses the transformative role physical activity plays in strengthening mental health and resilience. Focusing on the synergy of body, mindset, and environment, it empowers educators to use physical activity as a proactive solution to address their students' mental health.
Did you know?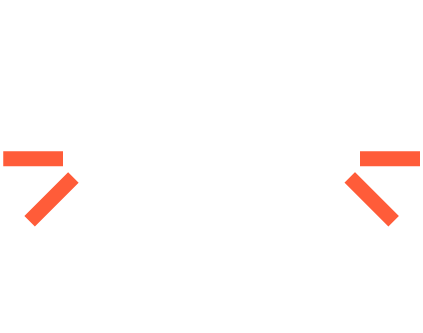 of children aged 7-16 have a mental health disorder - NHS England 2023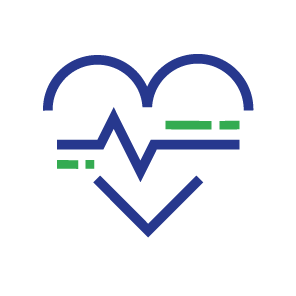 increase in children needing treatment for mental health problems - NHS England 2023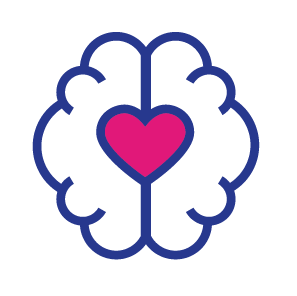 of children don't feel they belong at school - DFE 2023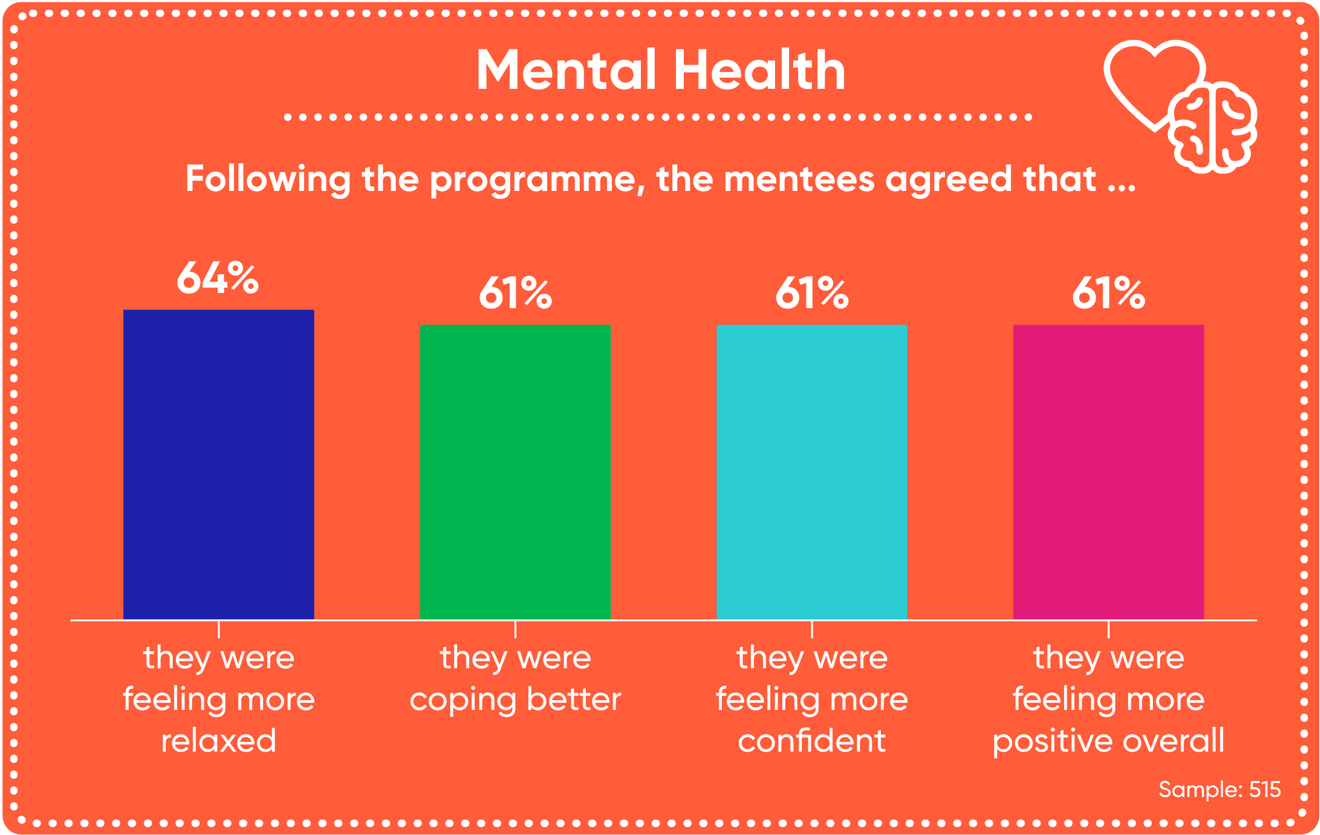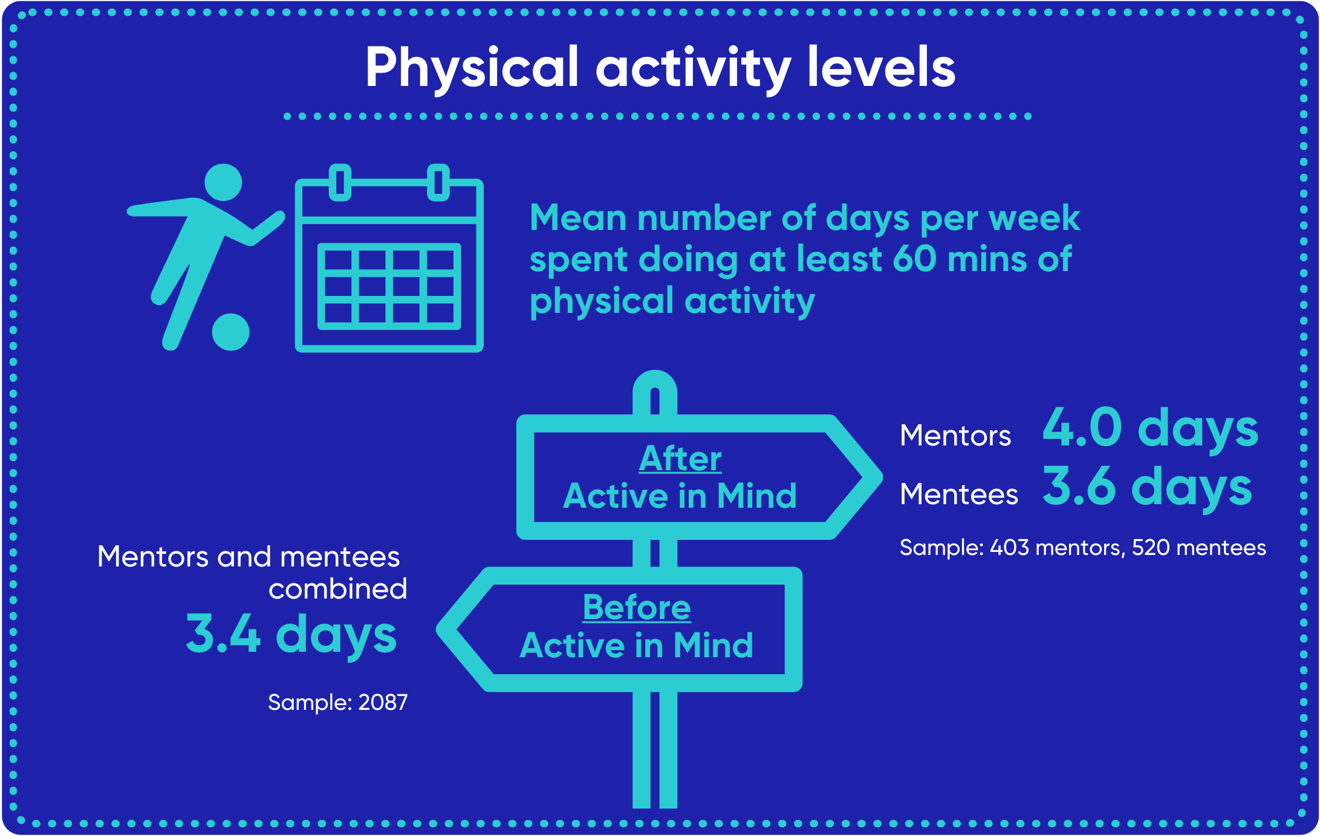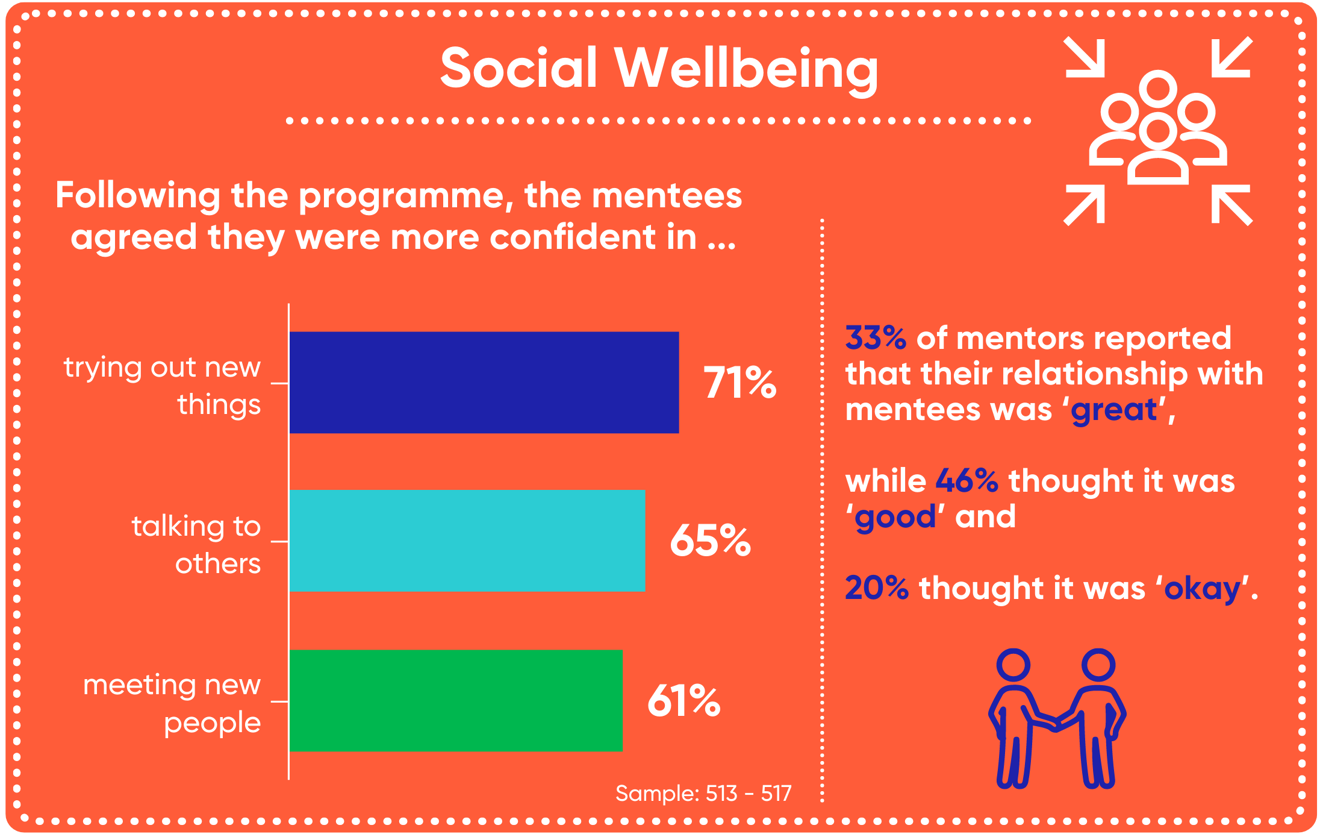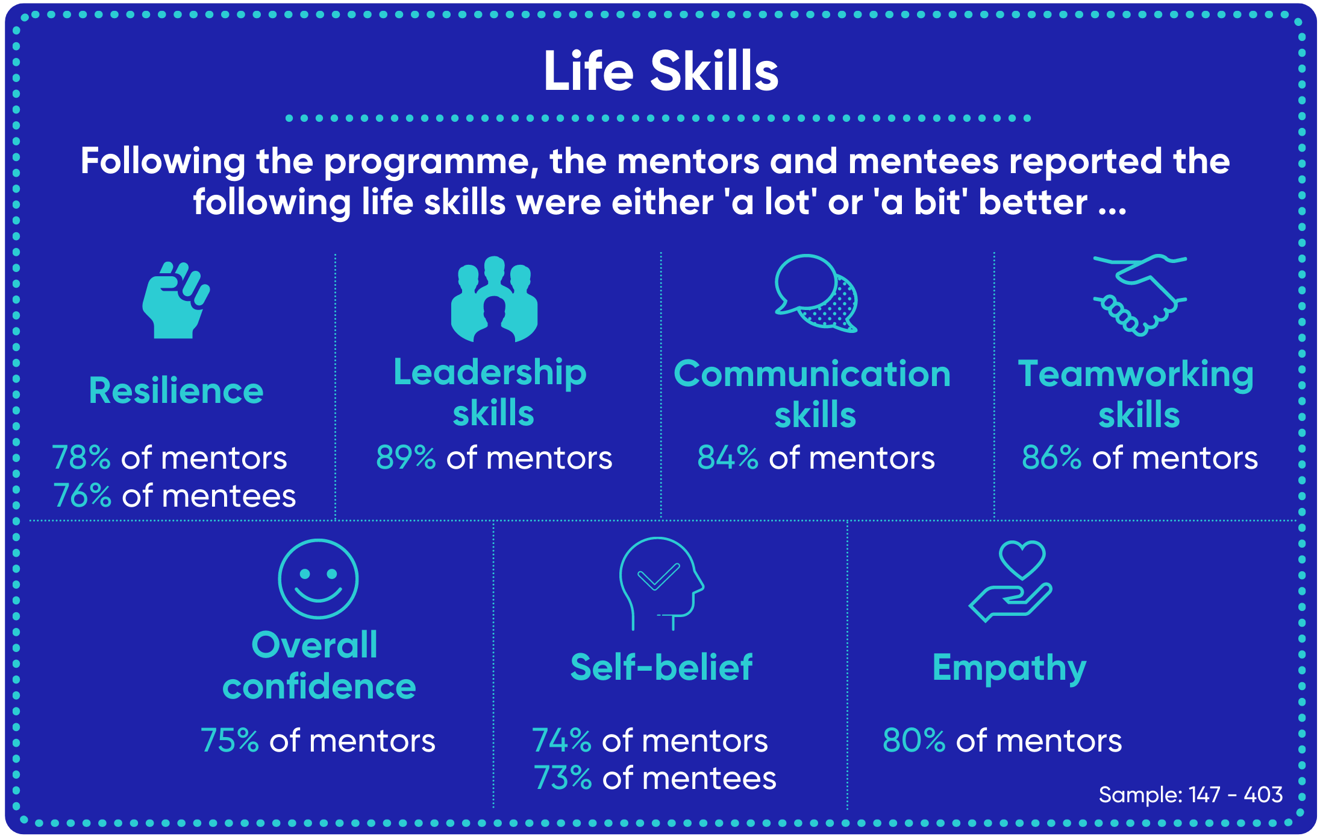 When Ruby's teacher at Pen Y Dre High School, Megan Caple, spotted Ruby was shy, lacking confidence and finding it hard to adjust to life at secondary school, she immediately signed Ruby up to Active in Mind.
Ruby's great grandmother and then her dad died just before she started secondary school. She felt the stress of starting a new school difficult and was withdrawn from school life. The grief impacted her mental health. 
Speaking during Children's Mental Health Week 2023, Ruby said:
"I think Active in Mind is one of the best things you can do and will help other young people like me. I think all schools should have access to it. The thing I enjoyed the most was being active through the games and understanding how to keep my body and mind healthy.
"I don't think there is enough support for young people in society today when it comes to mental health, and I think our generation can be easily overlooked. Children are struggling and it is mostly young people my age who are at high school. It is a big concern. Young people should never be afraid to share their emotions and how they are feeling. I know a lot of young people out there will want help but may be too afraid to ask for it. I want to say to them there are always people willing to listen and who want to help you. Please ask."
Read more about Ruby's story here.
If you would like to find out more about this programme then get in touch with us today.
Email Us