Parents are powerful role models for teenagers. They help to guide their child's behaviour, attitudes and beliefs, now and in the long term. Evidence suggests that when children see teachers, staff, school leaders and parents enjoying activity, they will be more inclined to join in. The Chief Medical Officer has stated that 'when families are active together everyone stands to benefit'. 
Research commissioned as part of the Everyone for Tennis Campaign found that the average British family spends just 34 minutes together a day during the week, which rose only to 37 minutes at the weekend. Eight in ten parents feel that they do not spend enough time with their children and over 60% of parents said that when they do get together, it is normally spent in silence, for example in front of the TV, at the cinema, or playing computer games. In comparison, only four in ten families try to play sports or outdoor games together as a group. 
Here the Youth Sport Trust shares the voices of its Youth Board on their parents as role models in sport and their plans for some active family time on Father's Day: 
"I love to go on country walks with my family to keep healthy - they can be as long as you want them to be. We also keep healthy by eating a very healthy diet. It is really important that parents are supportive of their children being active and living a healthy lifestyle, and that they set an example for their children to follow. If I didn't have supportive parents willing to take me to football and who weren't supportive of me as a person in a 'male' dominated sport I wouldn't be the person who I am today campaigning for equality within sport." 
Katie Allen, YST Youth Board Member, 16, from Reading.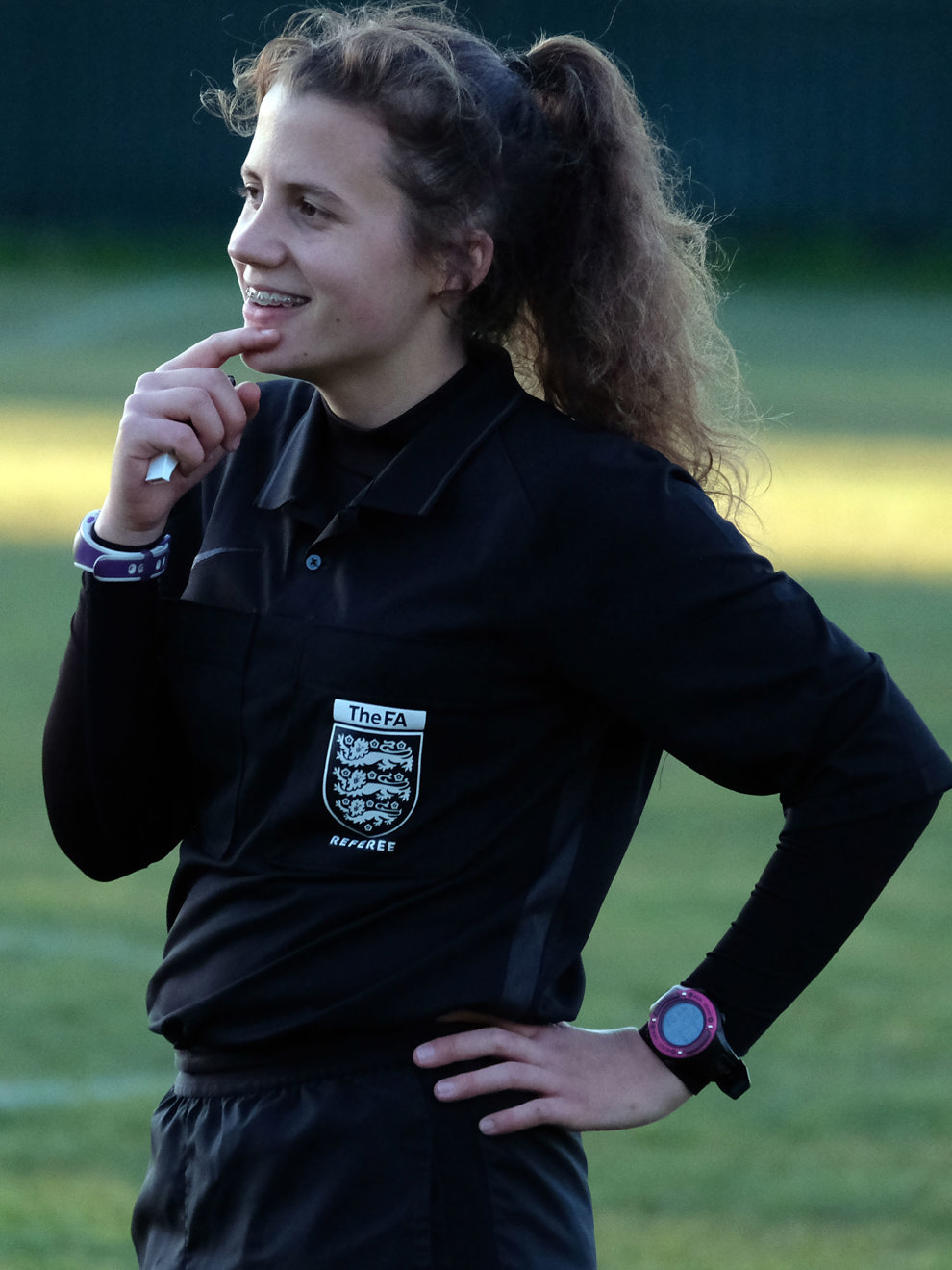 "My parents encouraged me to get involved in sport for the first time at 10 years old. At that age I had decided that I was not sporty and did not want to try any sports. My parents persisted and once I had overcome my initial hesitation, I realised I loved being involved in a variety of sports. Sport is now a huge part of my daily life and without my parent's encouragement I would not have discovered the positive impact on my self-image and motivation that I get from it.  I encourage parents to support their children to try as many new sports as possible throughout their childhood in order to find their sport. On the 20th of June me and my family will be playing tennis to get active." 
Keziah Gilbert, 23, from Northumberland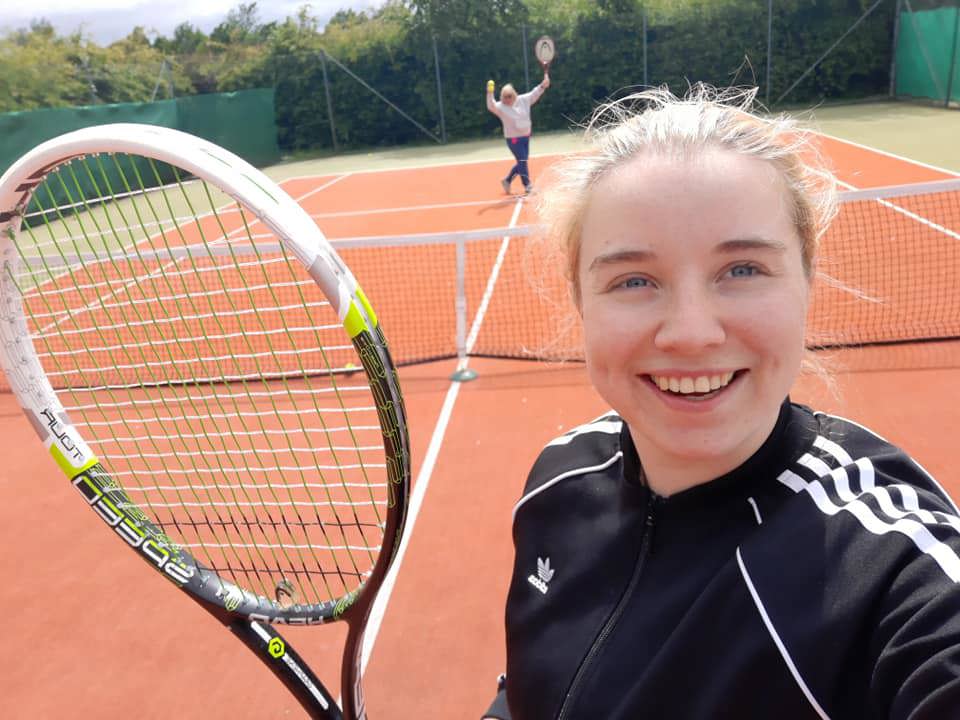 "My family have always been big into football so it came as a shock when I decided to start playing rugby. My Dad was fully supportive and gave me performance feedback even though he knew little about rugby. When I was 16, my team was left without a coach and likely to collapse. Knowing how much I loved the sport, my Dad took over coaching the team. Without my Dad giving up his free time and putting himself out of his comfort zone with learning a new sport, I might not be playing/coaching the sport that I love today." 
Elodie Fleet, 20, from Nottinghamshire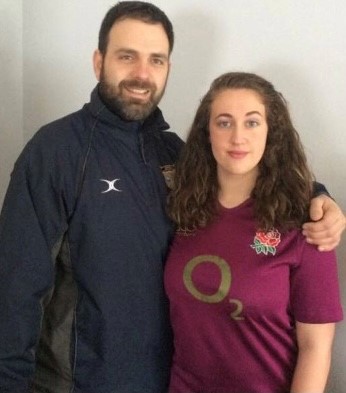 Families can still sign up to the charity's week to access free resources that contain ideas on how to plan, participate and promote their own sports day or garden games by visiting www.youthsporttrust.org/national-school-sport-week.  
Published on 20 June 2021