As a result over 30,000 children in 115 schools are benefitting from taking part in weekly PE sessions. Many of the schools involved in the programme are from disadvantaged parts of Karachi and Orangi Town, the world's largest slum area and do not have designated playgrounds or sports facilities. The teachers are adapting games to be played in small spaces such as a corridor or secluded street.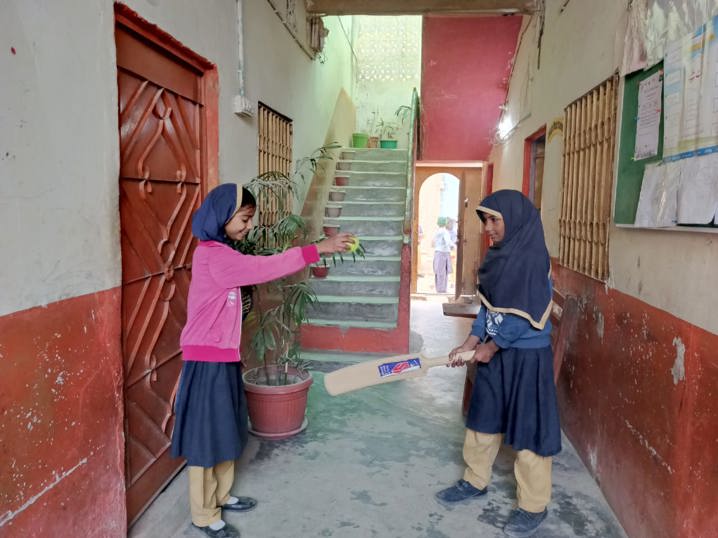 When asked why did you participate in the training, Nusrat Maqsood from St Francis Assasi School Primary replied: "I want to learn games to share with children in my year 3 and 4 class. I have enjoyed playing and I have shared what I have learnt with my teachers at school. I showed pictures of the learning games, and they were very excited."
Helen Vost of YST International said: "Huge thanks to the Rangoonwala Foundation for supporting this programme and giving YST International the opportunity to train these teachers to become brilliant female role models for their students."