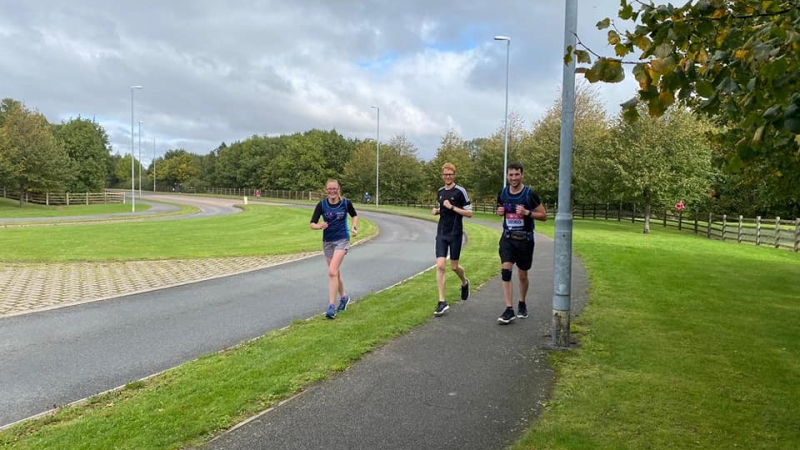 We have a full team of fantastic charity place runners who will be completing the London Marathon for us on Sunday 03 October 2021. However, we are always on the lookout for new Youth Sport Trust Champions to join #TeamYST and fundraise for our charity.
Now more than ever, we need your help. Every penny you raise will go towards ensuring children experience the life changing benefits from play and sport.
To be considered, we ask that you to commit to raising a minimum sponsorship of £2000, plus a £50 registration fee. If you are interested in finding out more please email [email protected].
I have my own ballot place
If you've secured your own ballot place and would like to run for us then we would absolutely love to have you with us on #TeamYST. You won't have a minimum to raise, we just ask that you raise as much as you can. If you are interested in joining us please email [email protected].
You can find out more about our wonderful runners below and why they have chosen to support our charity: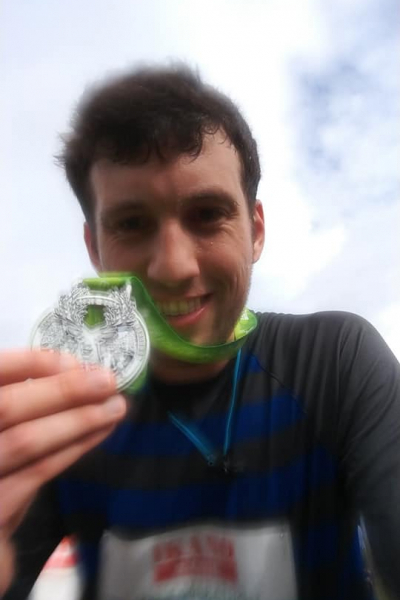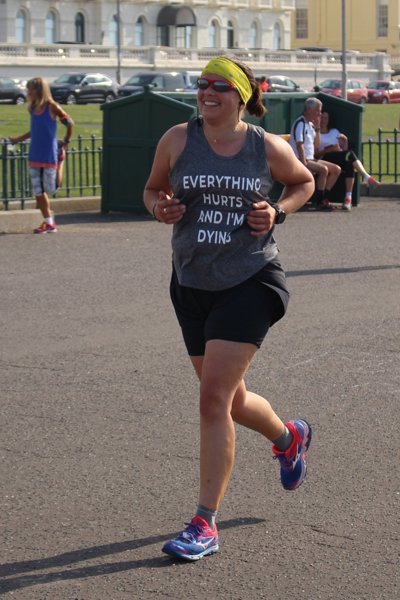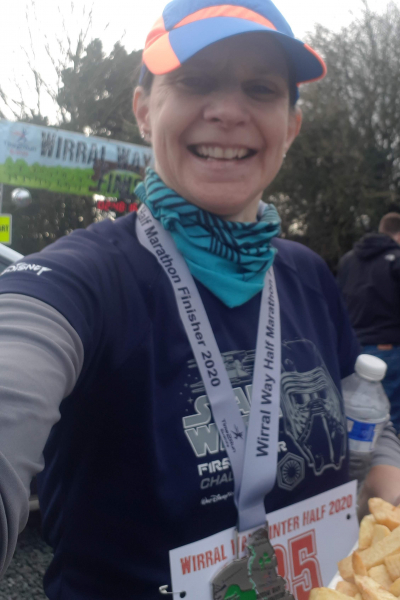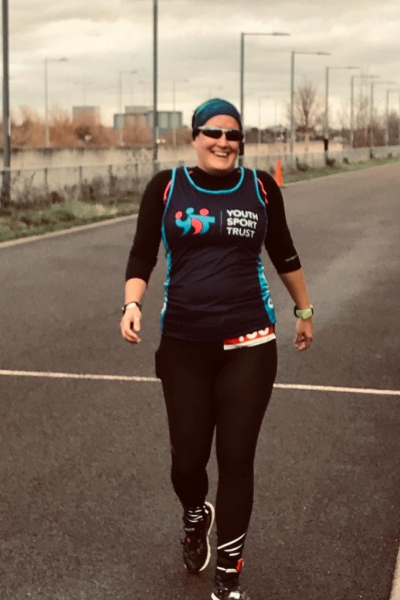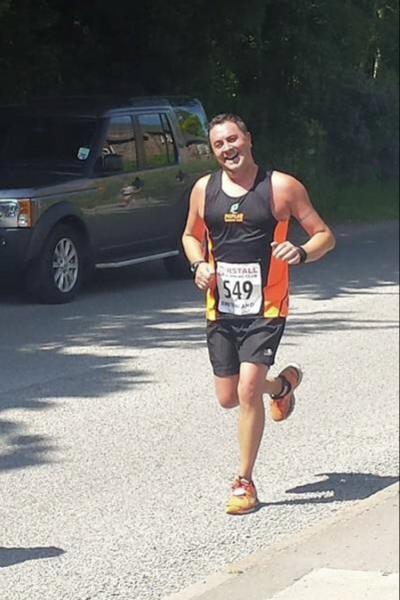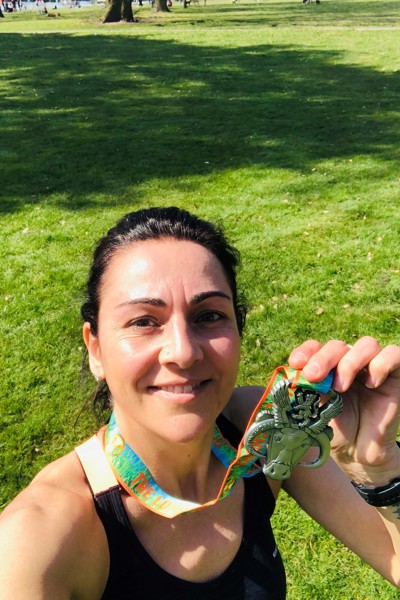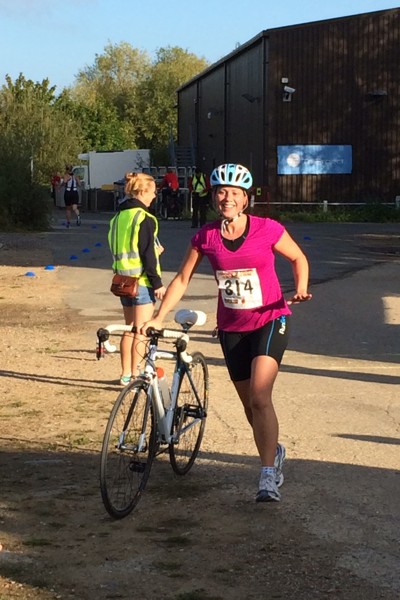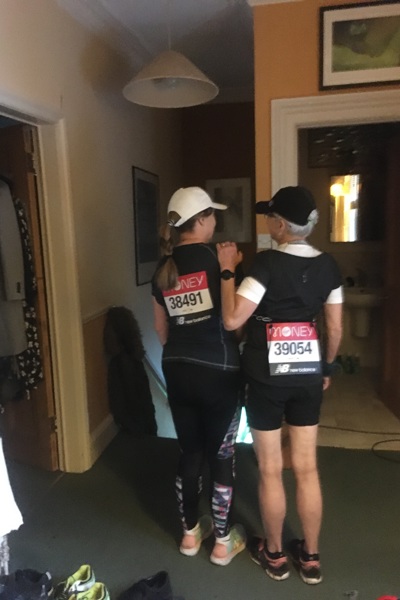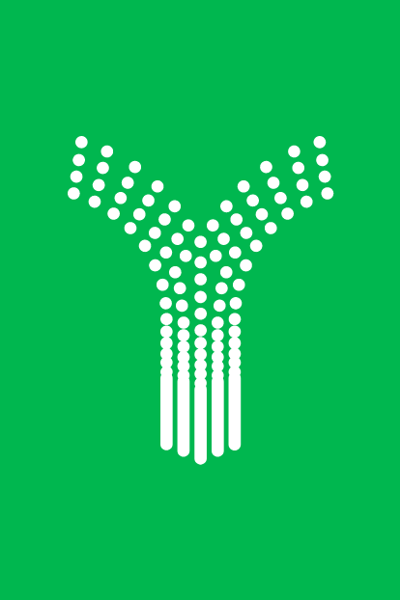 Support all of our runners by making a donation to our London Marathon fundraising.
Donate