Children that participate in regular, physical activity will have increased benefits for health with increased development in their muscles and bones, boosted mental health, increased resilience and confidence to build social connections.
With 30.1% of children and young people classed as less active and not achieving 30 minutes of activity a day and an increased risk to those from protected characteristic groups, it is critical that targeted support is offered to schools locally to understand their need and source opportunities for these young people.
The School Games network brings together organisations across the schools sport landscape inclusive of Active Partnerships, National Governing Bodies and School Games Organisers to address local inequalities, tackle inactivity levels and ensure all young people can have access to 60 active minutes a day through school sport, competition and physical activity.
Did you know?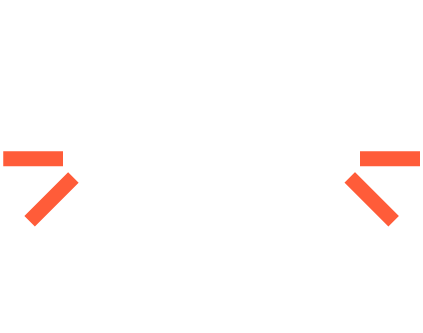 of children and young people (2.2m) are active for less than 30 minutes a day – School Sport and Active Action Plan 2023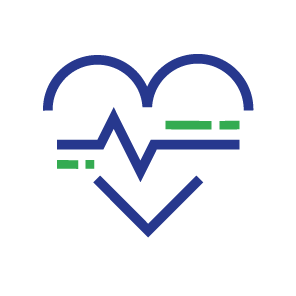 children are living with obesity by the time they start school, increasing to 1 in 4 by year 6 – Get Active: A strategy for the future of sport and physical activity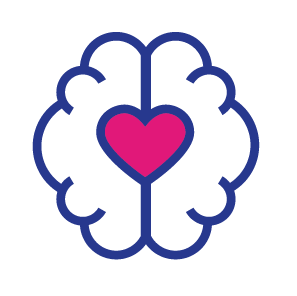 of young people in years 5-13 report wanting to do more physical activity – Oxwell Report 2023
Ways to Access
To find out further information about how to involve your school in the School Games network, completely free, visit the School Games website
Get started
Since 2010, the School Games have offered 13.4 million participation opportunities for young people (Get Active Strategy 2023)
26,051 events were completed in the School Games network in 2022/23 involving 2,290,254 young people
19,727 schools are registered in the School Games network and are supporting our mission
512 targeted case studies of impact were reported nationally
8,584 Inclusive Health Check questionnaires completed to provide insight into inequalities in schools and tackle these through a bespoke action plan
7,539 total School Games Mark applications completed with 475 schools at platinum status.
National Finals
The School Games National Finals is a biennial four day multi-sport event for the UK's elite young athletes of school age and operates independently from the main School Games programme delivered across England
Find out more
If you would like to find out more about this programme then get in touch with us today.
Email Us