Work with our Research team:
Collaborate with us - we work with other organisation to help extend the reach and focus of our work
Commission us - we deliver bespoke research services for other organisations who are looking to conduct work which aligns with our mutual goals
Latest Opportunities - we regularly invite proposals from researchers via open tender to help us evaluate our programmes.
Scroll down to view our latest research and insight.
Featured News
PE & School Sport: The Annual Report 2022
This report outlines the issues facing young people and the current state of PE, sport and play in schools.
Find Out More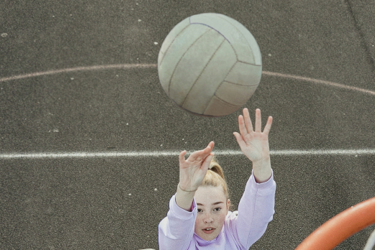 Mentally Healthy Schools
The Mentally Healthy Schools pilot was commissioned by the Greater Manchester Health and Social Care Partnership to explore new ways of preventing mental health issues in young people through school-based interventions
Girls Active 2017
This document provides headline statistics on quantitative study into girls' and boys' experience of physical activity and PE in secondary schools.
Engaging Girls
Public Health England commissioned the Youth Sport Trust and Loughborough University to conduct action research, informed by the findings of a literature review, which considered what works to increase physical activity and decrease sedentary behaviour in girls aged 8-10 years.