Work with our Research team:
Collaborate with us - we work with other organisation to help extend the reach and focus of our work
Commission us - we deliver bespoke research services for other organisations who are looking to conduct work which aligns with our mutual goals
Latest Opportunities - we regularly invite proposals from researchers via open tender to help us evaluate our programmes. Please see below for an opportunity to evaluate one of our programmes.



Understanding Beacon Locations

Deadline to submit expression of interest: Midday on Tuesday 4th April 2023
Deadline to submit full proposal: 10am on Tuesday 11th April 2023
Click here to see the research brief.
Budget: Up to £80,000 (inclusive of VAT and expenses, if applicable)
Scroll down to view our latest research and insight.
Featured News
Impact Report 2022
The following findings were presented as part of our 2022 Impact Report - published in March 2023. A full version of the report is available for download on this page.
Find Out More

Healthy Movers Dorset, Bournemouth, Christchurch and Poole
Enhancing children's confidence and ability to be physically active in early years.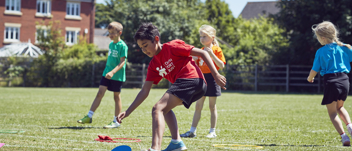 PE & School Sport – Parent survey
To coincide with the launch of our PE and School Sport Annual report, we commissioned YouGov Plc to conduct research into the current attitudes and views of GB parents on the importance of sport and play. This report shares some of the key findings from this research.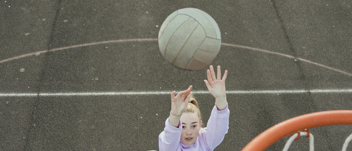 PE & School Sport: The Annual Report 2022
This report outlines the issues facing young people and the current state of PE, sport and play in schools.
Impact Report 2021
The following findings were presented as part of our 2021 Impact Report - published in February 2022. A full version of the report is available for download on this page.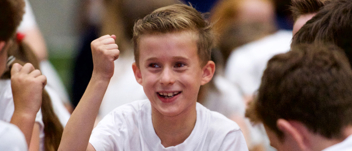 The Link Between Physical Activity and Attainment in Children and Young People
Young people are not taking part in enough physical activity and alongside this, schools in England have seen significant cuts to the amount of PE on the school timetable. Young people are also affected by the attainment gap , and the current slow progress in narrowing the gap means it will persist for decades.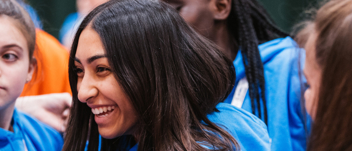 PE, Sport and Physical Activity Survey
In the summer term of the 2020/21 academic year, the Youth Sport Trust (YST) in partnership with Limitless, delivered a research project to explore young people's attitudes to PE, school sport and physical activity in the independent school sector.
Active Recovery Curriculum
Research shows how physical activity can achieve positive outcomes for children after Covid-19.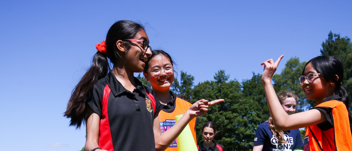 Asian Girls Insight Research
This research formed part of the work funded by The Football Association to provide a better understanding of the specific demographic of Asian girls.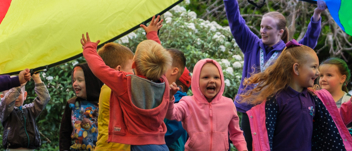 Sustaining and Embedding Healthy Movers in West Somerset Early Years settings
The Youth Sport Trust (YST) has been working in partnership with Somerset County Council to roll out Healthy Movers, a physical literacy intervention, to pre-schools and nurseries in West Somerset.
The Class of 2035
How sport can empower a generation to build a brighter tomorrow.
West Somerset Healthy Movers Case Studies
Healthy Movers aims to increase children's self esteem and wellbeing, and develop their physical literacy skills, which all help children gain a better start to their life.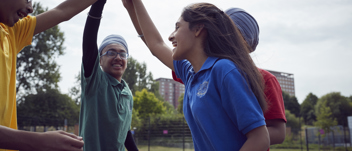 Healthy Lifestyle Champions
This report summarises the independent external evaluation of the Healthy Lifestyle Champions programme conducted by spear.