The Youth Sport Trust have been conducting a Girls Active Survey since 2016, finding out what the issues and motivations are for girls in PE, physical activity and sport, both in and outside of school and how these differ to boys.
In 2023 nearly 25,000 young people took part in the survey (over 18,000 girls and over 6,000 boys). Some of this year's key results are shown below.
Did you know?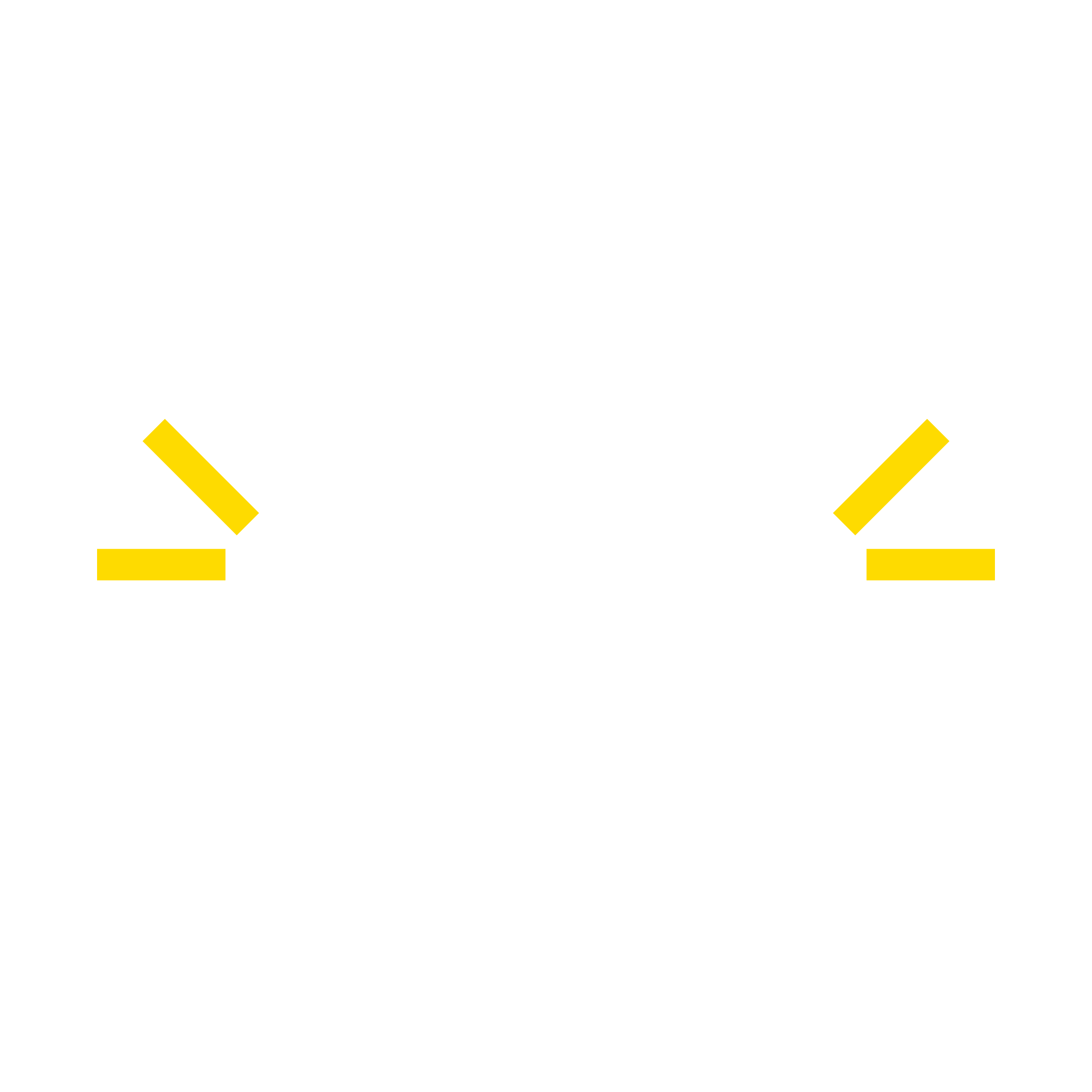 Only 64% of all girls enjoy participating in physical education in comparison to 86% of all boys.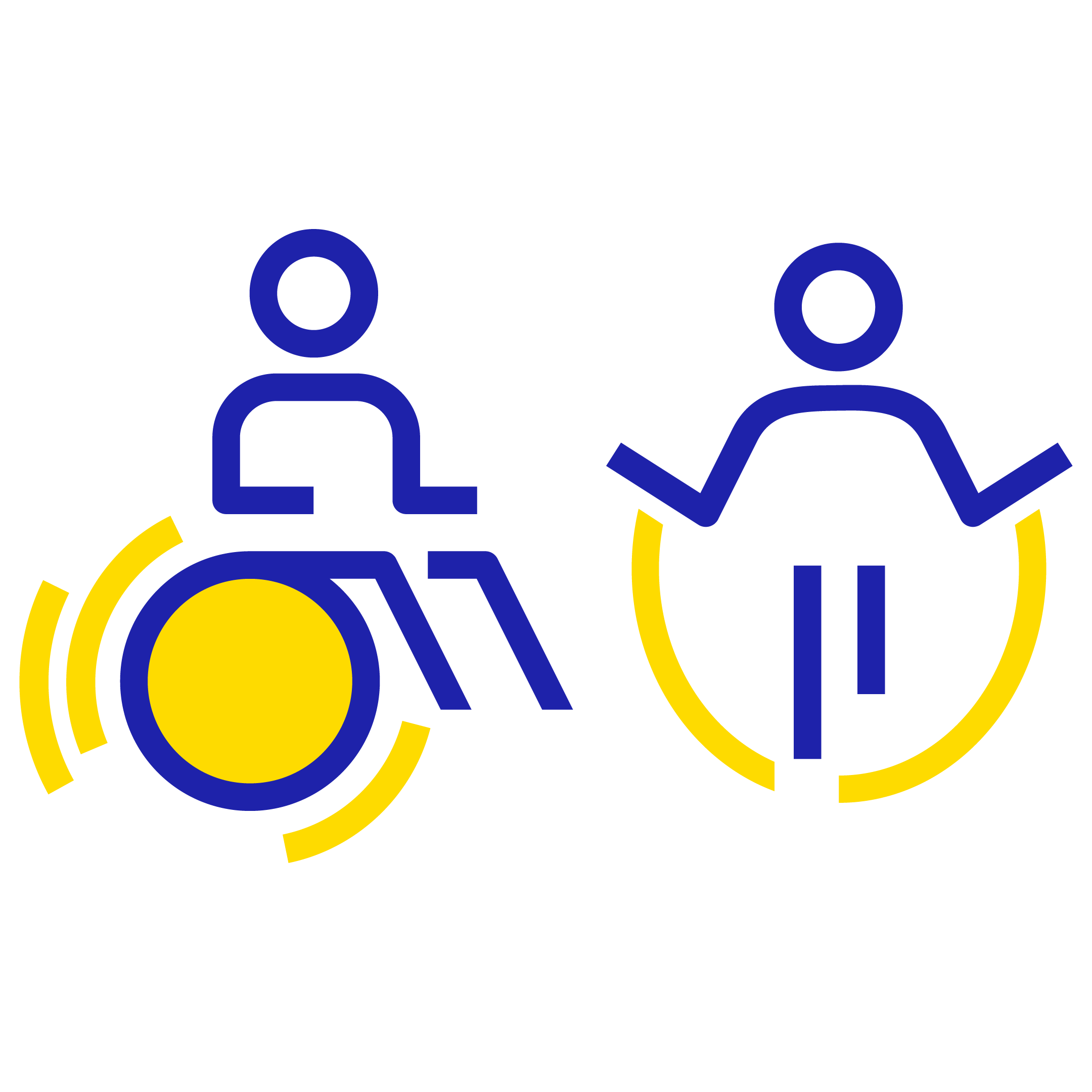 Nearly two thirds of girls (64%) want to be more active in school but there are barriers that stop them taking part such as not being confident, having their period and being watched by others.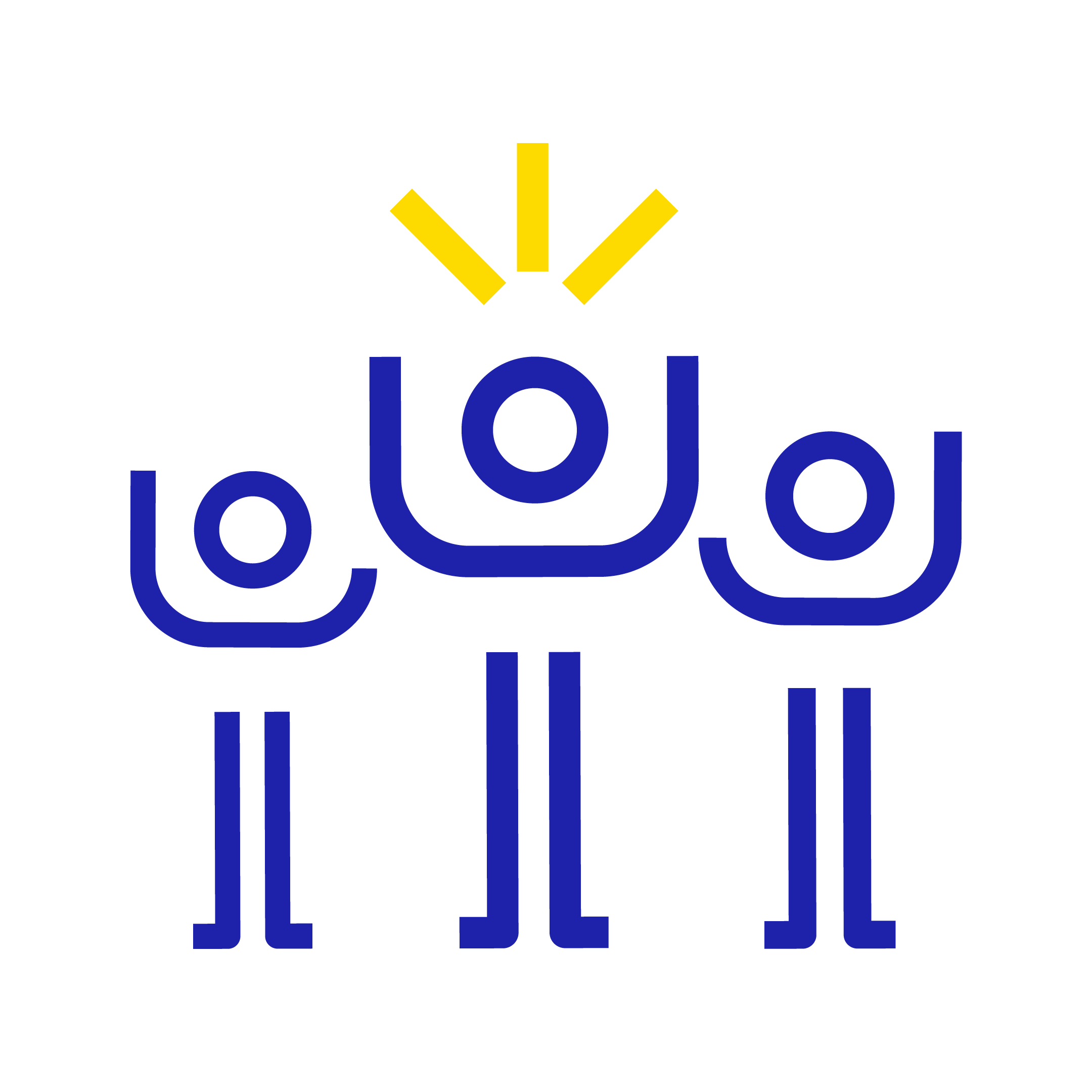 Having fun and being with friends are the strongest two motivations for all girls to take part in sport, physical activity and PE at school.
Did you know?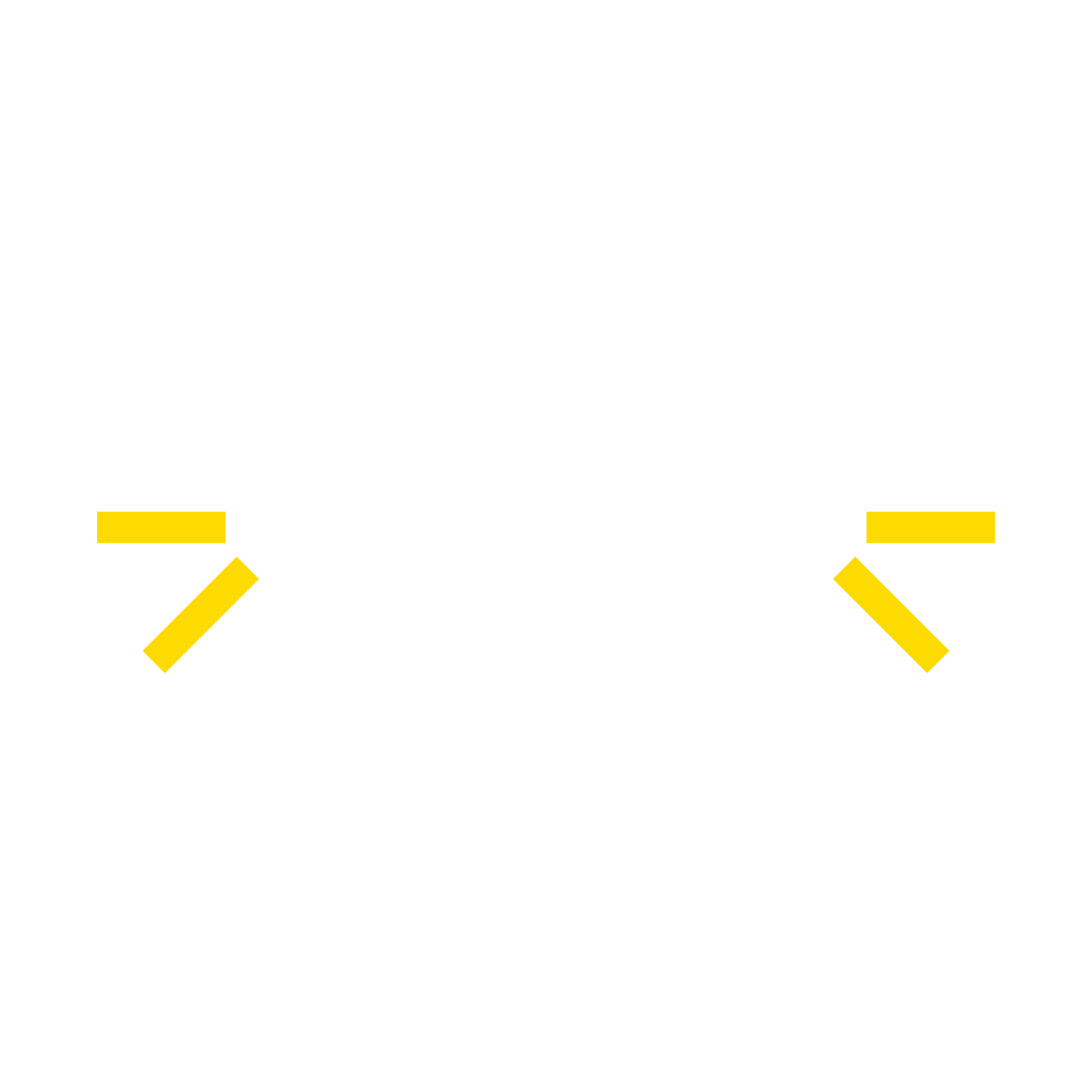 Enjoyment levels are falling for girls. Back in 2016 when we started this survey, 74% of all girls enjoyed PE, now it's down to 64%.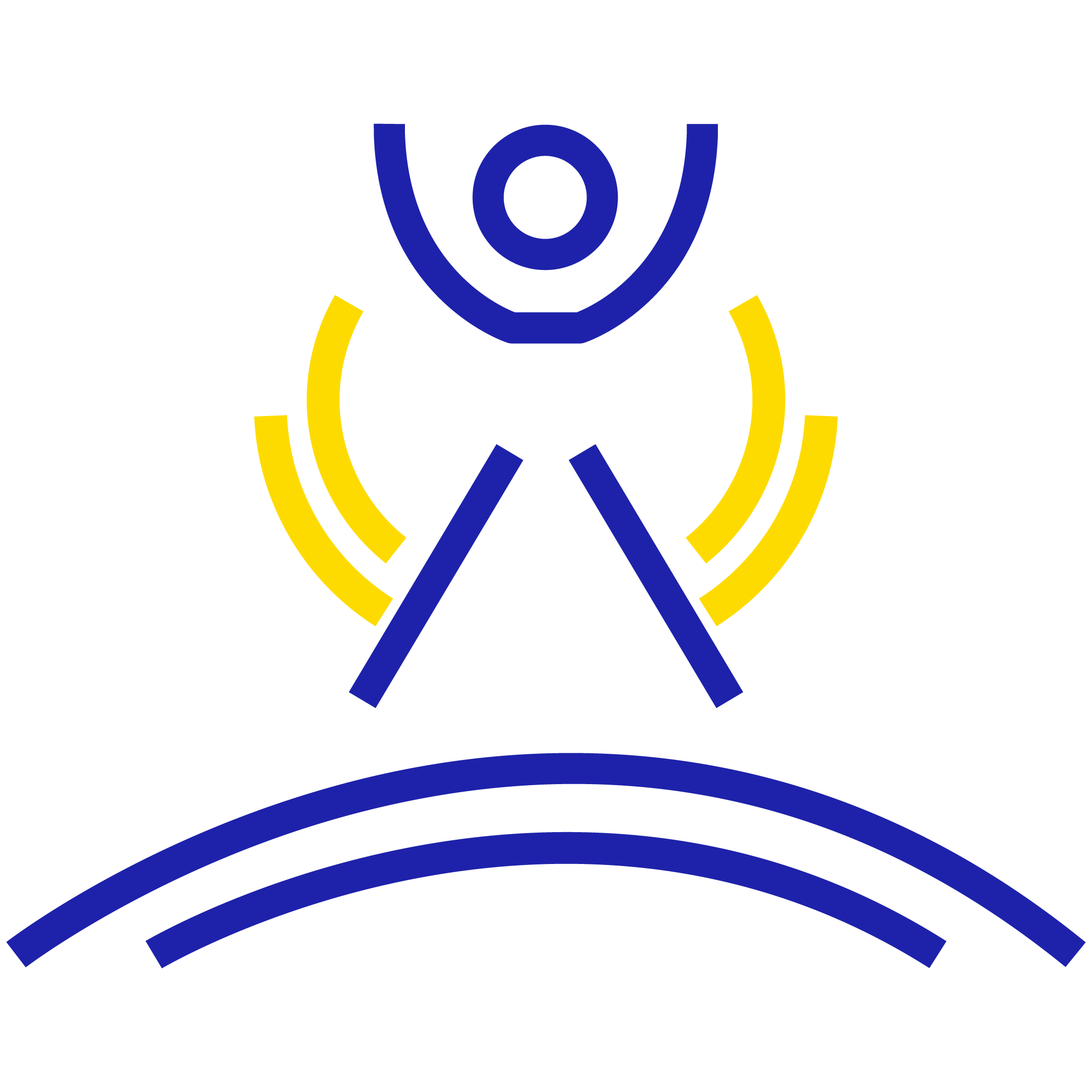 Trampolining, Swimming and Netball are the top 3 choices by all girls for activities in PE lessons or other physical activities at school.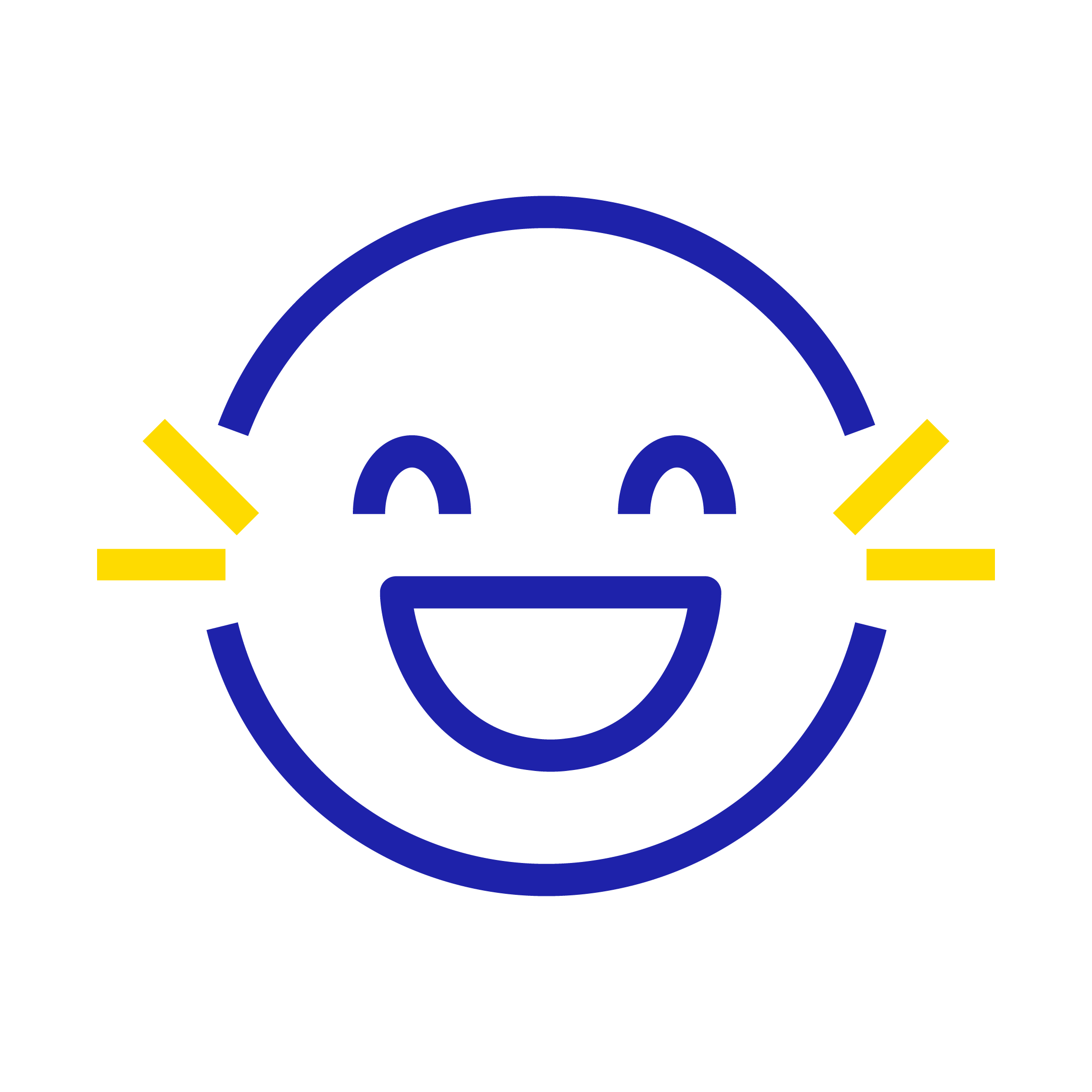 68% of all secondary girls are concerned about being in pain/uncomfortable during their period in PE 
Download the reports
The full results are presented in three different reports:
All girls report
Secondary girls report
All boys report
Please complete the short webform below to access the reports.
For more information about Girls Active please click the link below.
Find out more
Published on 11 October 2023