Sky won the women's park bronze in Tokyo, making her Great Britain's youngest Olympic medallist of all time at the age of 13.
The prestigious award is supported by the Youth Sport Trust and Blue Peter and has seen past champions include Kare Adenegan, Caroline Dubois, and Ellie Downie. England footballer Jude Bellingham and Para-swimmer Ellie Challis were also nominated for the award this year.
On being named this year's BBC Young Sports Personality, Sky collected her award with skateboard in hand, and said:
"I can't believe it. I'm so thankful and don't feel like I deserve it…thank you to everyone who supported me, especially my family. I want to inspire the world, especially little girls and teach them that skateboarding is for everyone, if you believe in yourself you can do anything."
The Youth Sport Trust would like to send huge congratulations to Sky for all her achievements.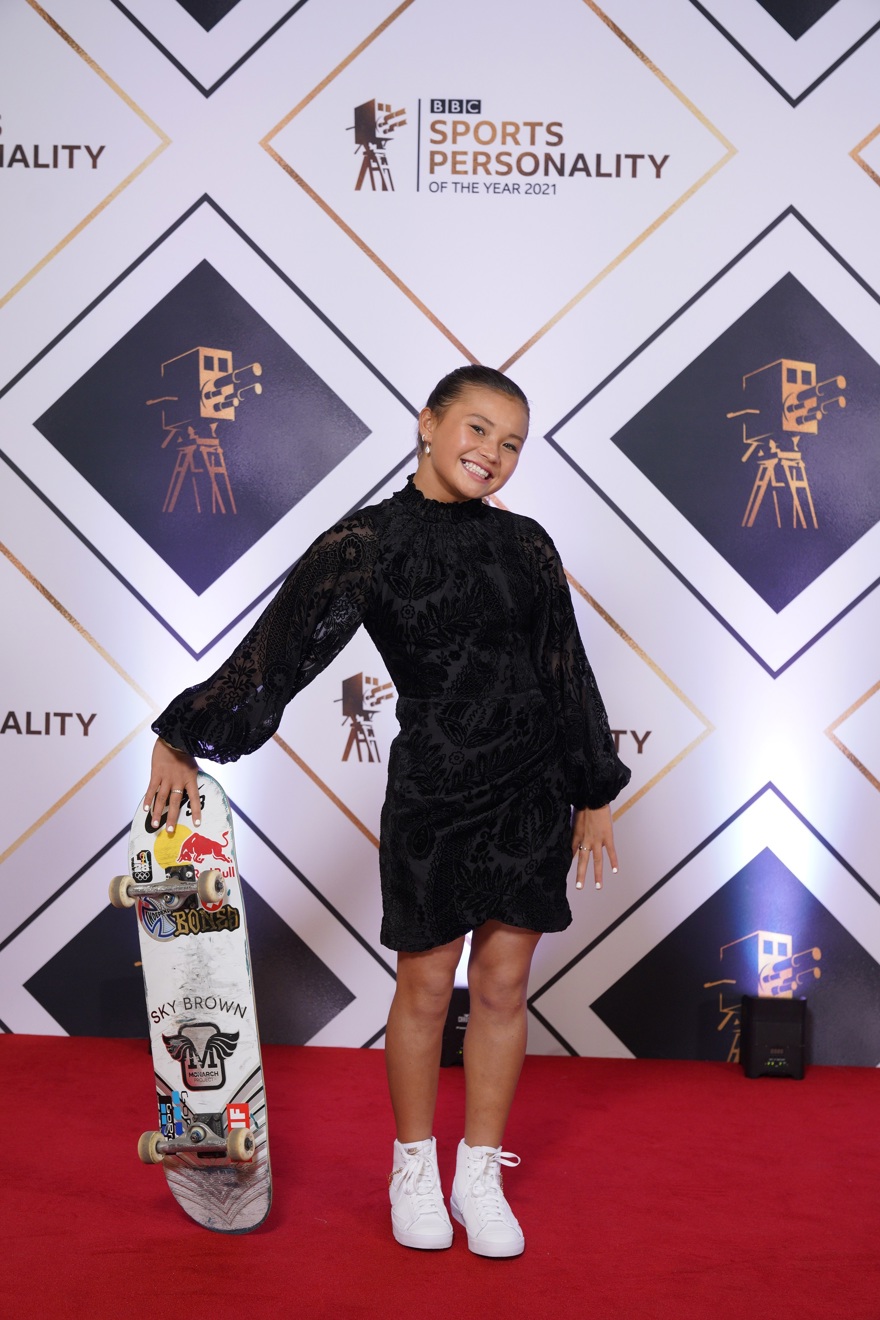 Published on 20 December 2021