As the Winter Paralympics begin, we are being supported through Inclusion 2024 to support all our pupils to access sport and PE. Funded by the Department of Education and led by the Youth Sport Trust on behalf of a consortium of organisations including Activity Alliance, the British Paralympic Association, nasen and Swim England, the programme works collaboratively with pupils, schools, expert practitioners and local/national partners to drive quality and accessibility of opportunities for children with special educational needs and disability (SEND) to participate, engage and learn through PE and school sport. 
The resources have given us flexible solutions to allow us to adapt activities to our facilities, equipment and pupils' different needs and abilities. The resources offer practical ways to deliver Inclusion 2024 at home too, so no pupil misses out. Over the next month, we will be highlighting the Winter Paralympic Games to showcase and link the activities with the Paralympic sports of curling, slalom, and ice hockey. We are also focusing on the key skills the athletes at the Games demonstrate including teamwork and resilience so our students reflect on how they can develop these skills themselves. 
The programme will train a group of our pupils as young sports leaders to deliver a Winter Paralympic Week in the spring term and a Commonwealth Games Week in the summer term. So far, our young sports leaders have received training as part of the Worcestershire Step into Sport Camp, learning about how they can adapt sports activities and events using accessibility principles like Space, Task, Equipment, People (STEP).
For example, they have learned to change the space to make the slalom easier or harder, to change the equipment used from a puck to an airflow ball in bench hockey to make it easier to hit the ball, and to change the task in table curling from a target mat to snooker. The young sports leaders have been practicing adapting the activities back at school to make sure they are inclusive for all pupils at Chadsgrove, and that all their peers are learning and enjoying the activity.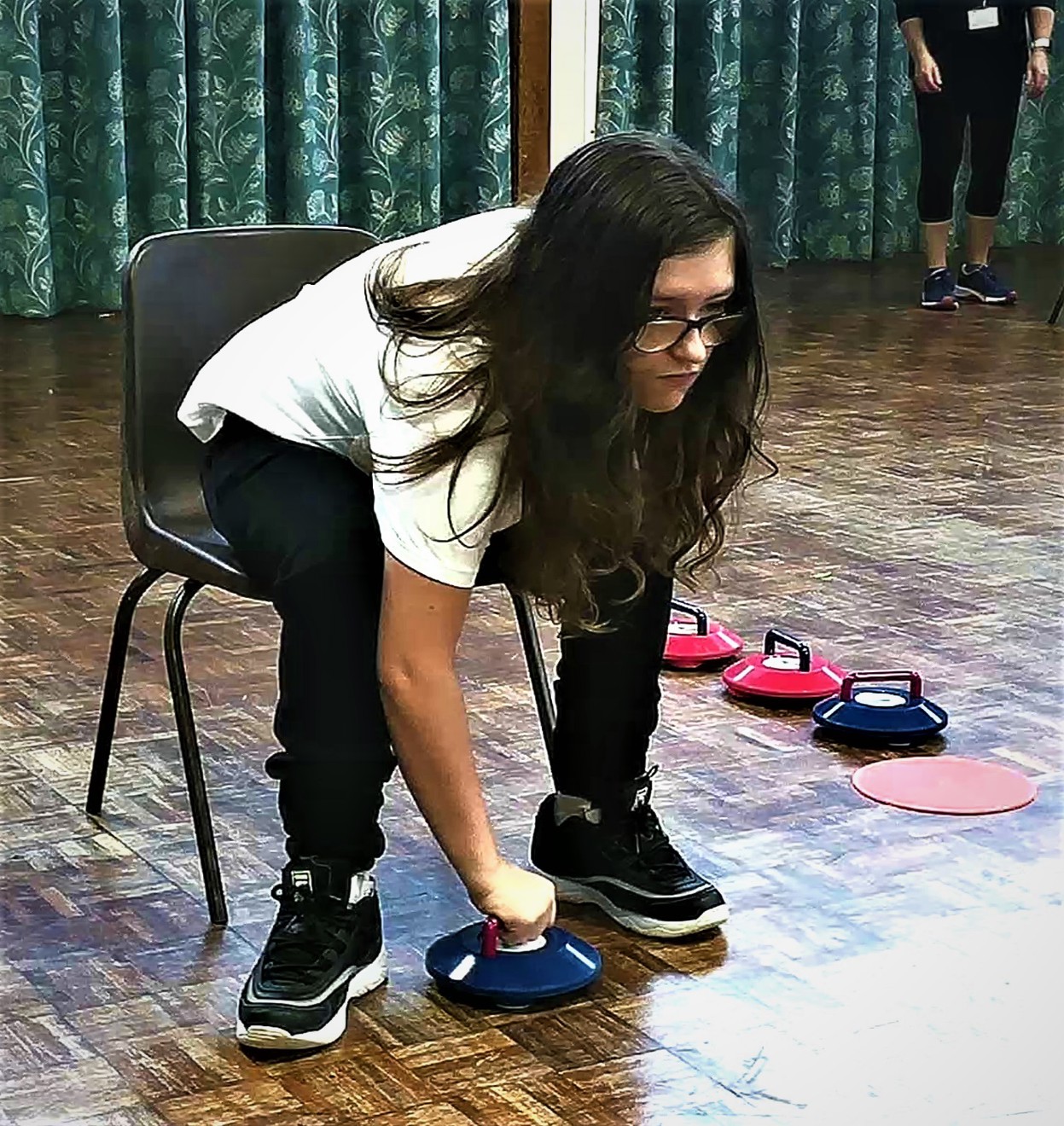 It's been so lovely to hear them say things like "I liked the new Slalom challenge on the scooter boards it was lots of fun!" and "I loved the bench hockey because I liked working in a team and hitting the ball towards the goal". 
An important aspect of Inclusion 2024 has been ensuring that our young people have a voice in creating and participating in the events within our school. Our young sports leaders are given a choice of activities they want to deliver, and they are empowered to modify and adapt the sports to suit how they want to deliver it to meet the needs of all our students. The YST Youth Voice Toolkit has been a valuable tool to help us engage in a meaningful way with our young sports leaders and other pupils within Chadsgrove. 
Carina's top tips and advice for inspiring and engaging children with SEND to engage in PE and Sport include: 
Make the activities fun

 

Change the equipment to suit the needs of the pupils

 

Leaders can adapt the rules

 

Leaders can make up their own version of the games 

 

Allow for variations within the same activity to make it inclusive

 

Share the resources with families who are remote learning

 
For more information about Inclusion 2024 visit www.youthsporttrust.org/programmes/inclusion-2024. Chadsgrove School is a Youth Sport Trust Lead Inclusion School in Herefordshire and Worcestershire.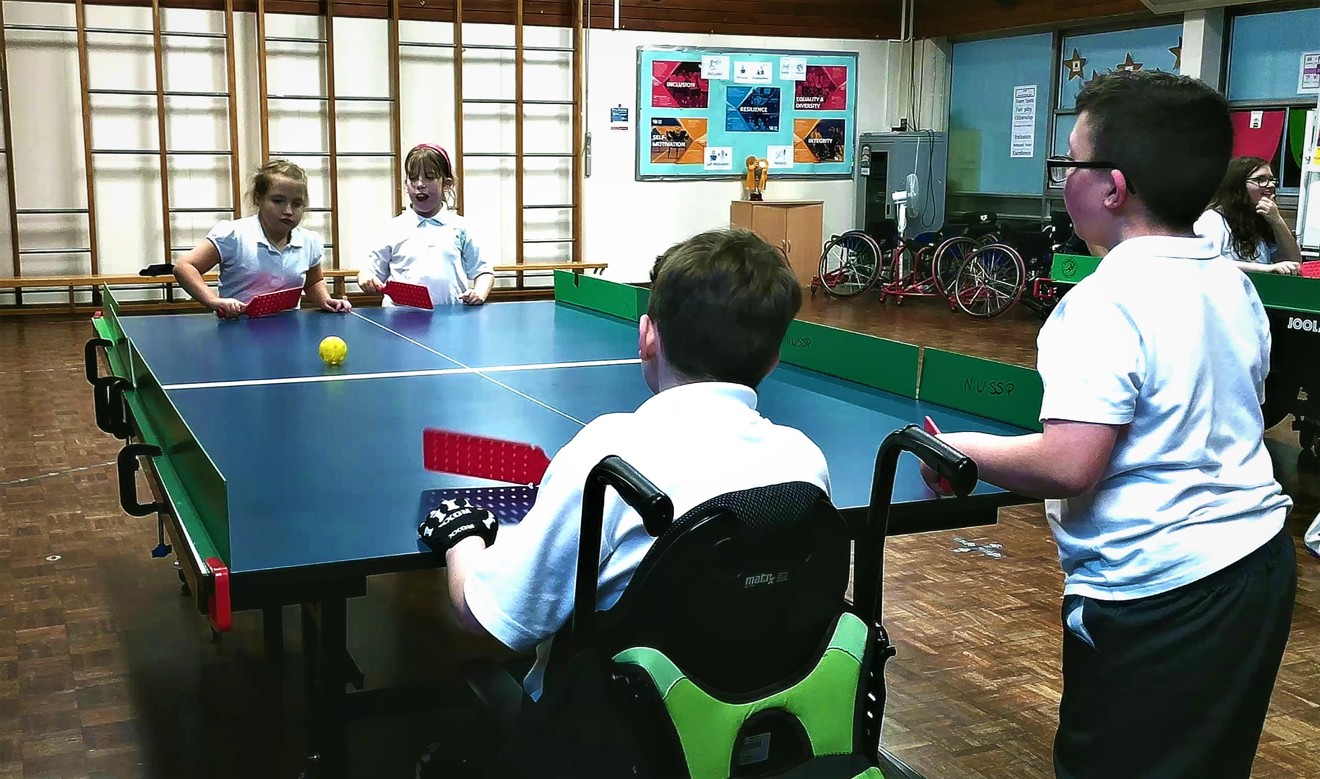 Published on 7 March 2022