Helen Pearce's Training Journey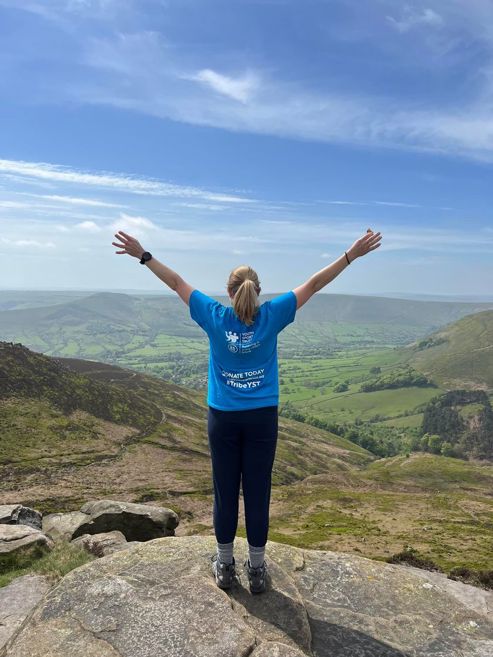 8 May: "Happy Sunday! I hope you've all had a great weekend & squeezed a bit of walking in??
This week I'll be planning for a training weekend in Derbyshire - and trying to take the stairs in two each time!"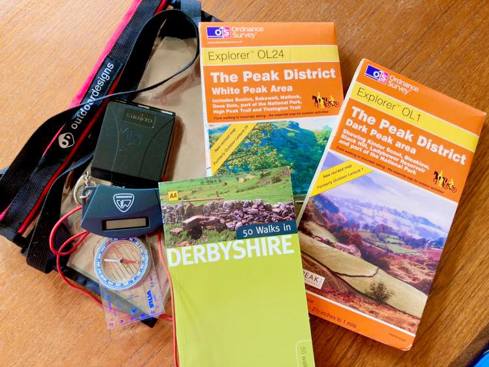 29 April: "Training walk Friday - Bardon Hill. At 912ft it's Leicestershire's highest 'peak' … only a few thousand more to the top of Ben Nevis!
Decided to walk with a bag of flour in my rucksack for extra weight
"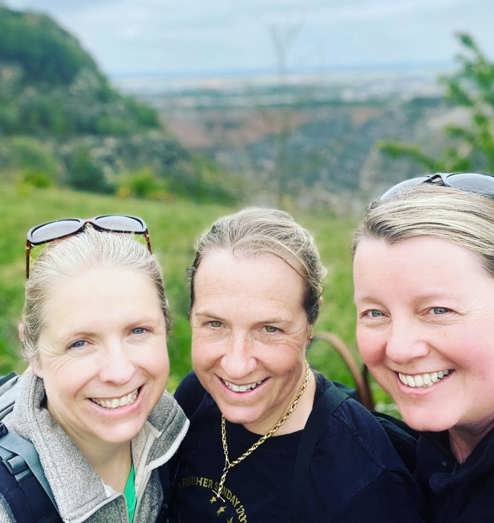 Helen Tonks' Training Journey
2 May: "A good hike if anyone is in Shropshire...shame about the mist!"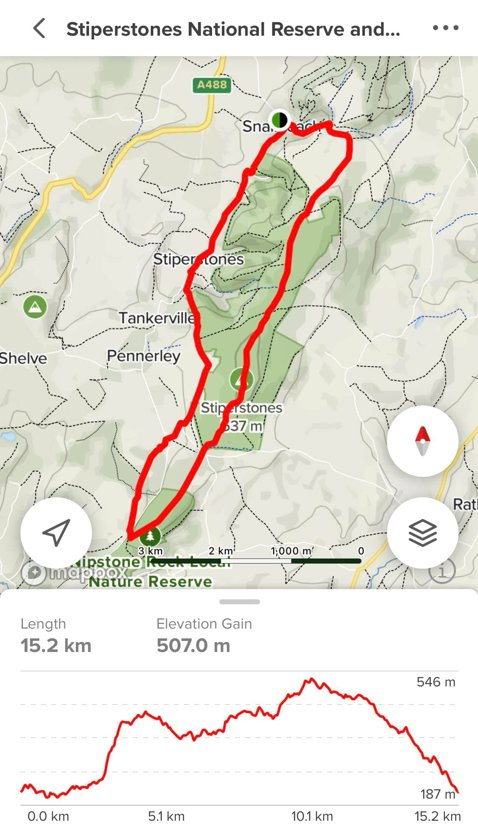 14 May: Early morning walk in the sunshine with Hollie today at Carding Mill Valley…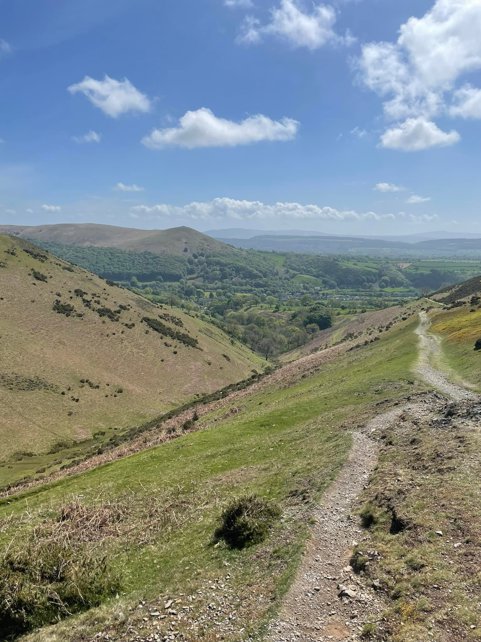 Ruth Mann's Training Journey
30 April: "Peak District training for me today. Hathersage and Stanage Edge. Gymnastics enthusiast came too
"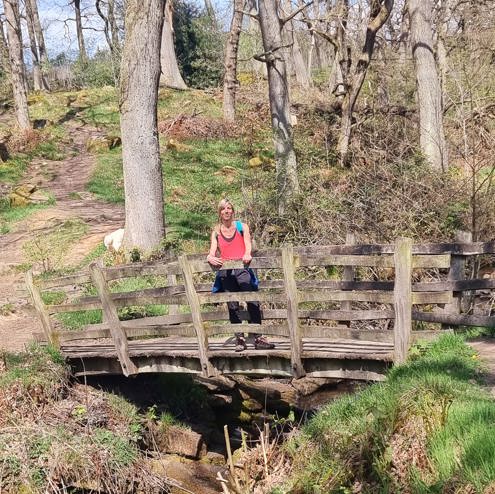 Chris Ellis' Training Journey
10 May: As a runner, I am finding it hard to get the motivation to do walking training. So plan B started last night, run 1 mile, walk 1 mile. This will be the basis of my training over next month or so!