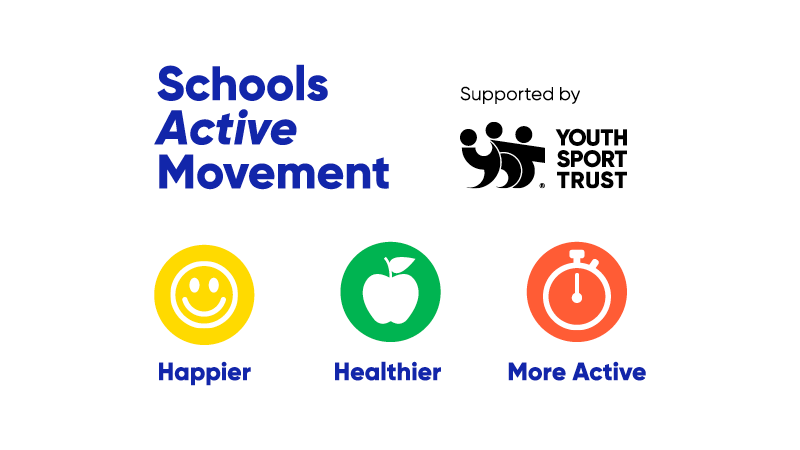 About Us
Our board consists of representatives volunteering from organisations across the country and has at least one member from each of the regions of England. We also have representation from YST which this movement will be 'connected' too. 
Membership is free of charge and open to not-for-profit organisations with schools as part of the governance structure. For members who are SGOs but are not offering an 'extended offer' to schools it must be noted that they are involved with SAM on a voluntary basis and not as part of the SGO task list.
Our Mission
Schools Active Movement will:
Connect - Provide effective communication for the extended network to build the movement and develop relationships
Advocate - Support members to advocate their work locally and unify to create a collective voice to raise the profile nationally
Share - Share good practice to allow the extended network to become even more effective in their work.
Board Members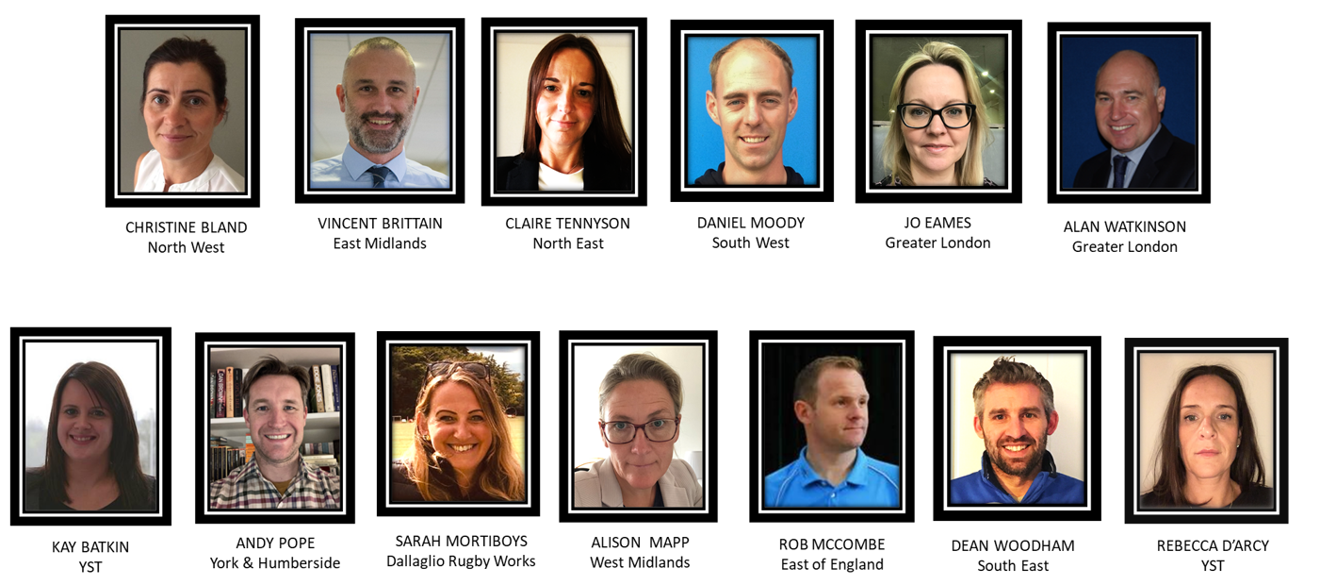 Contact Information
If you are interested in becoming a member of the Schools Active Movement please email Vincent.