Through our Membership we bring teachers together as part of our mission to transform the lives of young people using the power of play and sport.
We also pledge to lobby on behalf of PE and sport practitioners, using our seat around the table to champion the profession locally, regionally and nationally.
Our 2022/23 membership offer is coming soon - to register your interest in joining our network please email [email protected].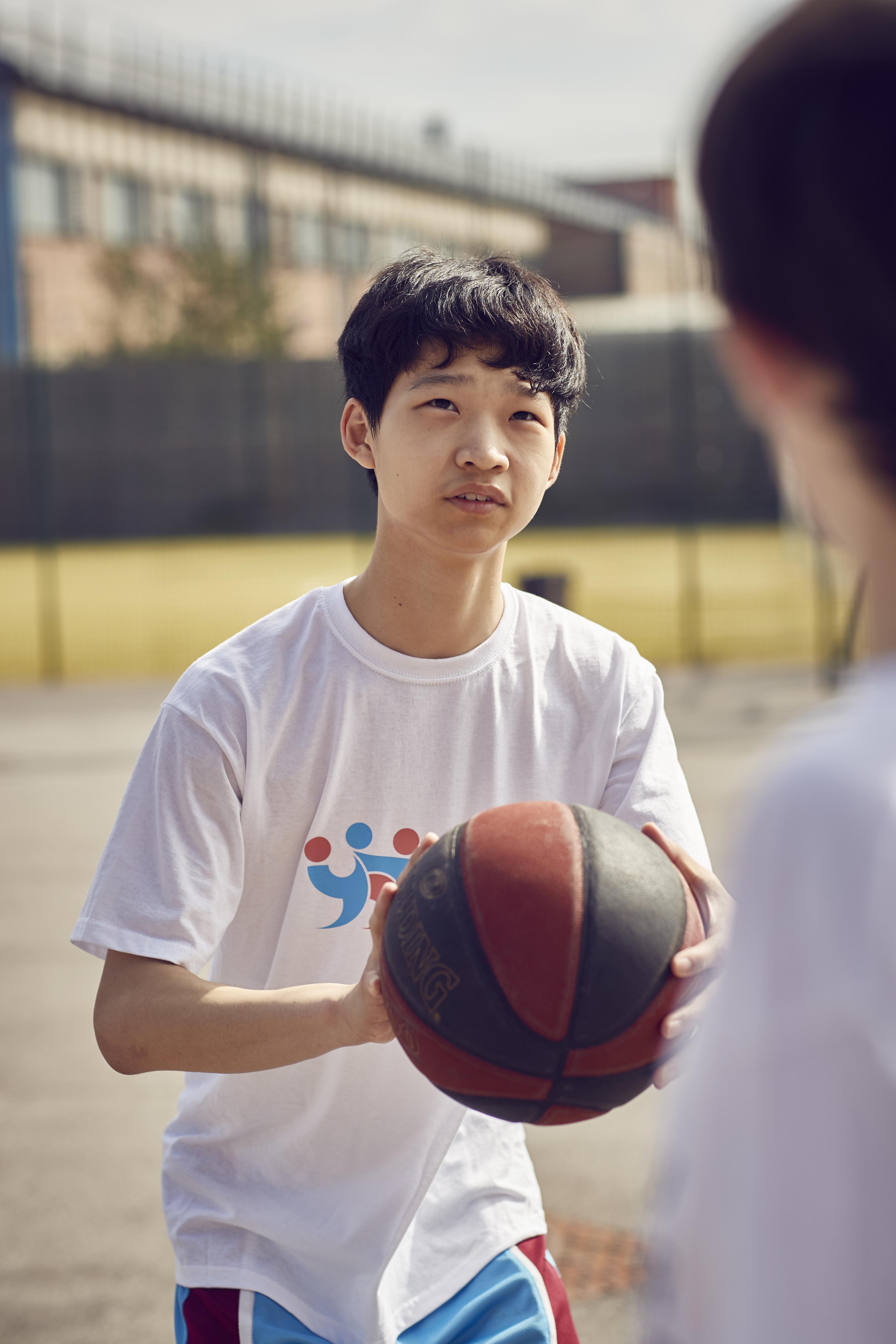 Cluster Membership
We want to support you and your schools in whatever way we can. As well as resources and training for teachers, groups of schools can access training for young people. We will centre our support around the needs of your schools.
You can still purchase a standard membership offer which will include all of the same benefits. In addition, as a network leader, you would have access to the following:
Professional Development
Dedicated Development Manager Support
Customer Service support
Discounts on products, resources, CPD and Consultancy.
As a group of schools, you may be entitled to further discounts, additional support and spend. To discuss your package please contact [email protected] and we will arrange for one of our regional Development Managers to contact you to discuss your requirements.
For a more detailed overview of our cluster membership offer please click here.
Multi-Academy Trusts (MATs)
We work with MATs across England to support the development of PE, school sport and physical activity, driving Trust-wide objectives such as improving wellbeing, developing life skills and raising aspirations and achievement. 
Through our Membership we can provide a range of bespoke and cost-effective solutions to meet the needs of Trusts and their schools. For more information click here.
Join our growing network of changemakers
We want to create a network of changemaker schools who believe in the power of PE, physical activity and sport and the benefits they can have on mental and physical wellbeing.
Sign up below to join the changemaker network and receive free benefits including four hours of practical face to face (virtual) help and advice and tailored comms. You can upgrade to paid membership at any time.
This includes:
Access to high quality content and insight driven information. Solutions to challenges that practitioners face
Two Practitioner Development Programmes - Access to cutting edge expertise and coaching from PE practitioners working alongside YST's experts. They will share innovation and practical advice to ensure you receive day to day practical support as well as innovative thinking. Includes one online live workshops led by PE practitioners focusing on: physical health, mental health, inclusion, character, leadership
Two Communities of Practice online sessions - Opportunities to share school to school insight and guidance and to meet with like-minded colleagues in a virtual environment
Communications from our dedicated team which includes input from experts in the field and practical updates.
Click here to register.