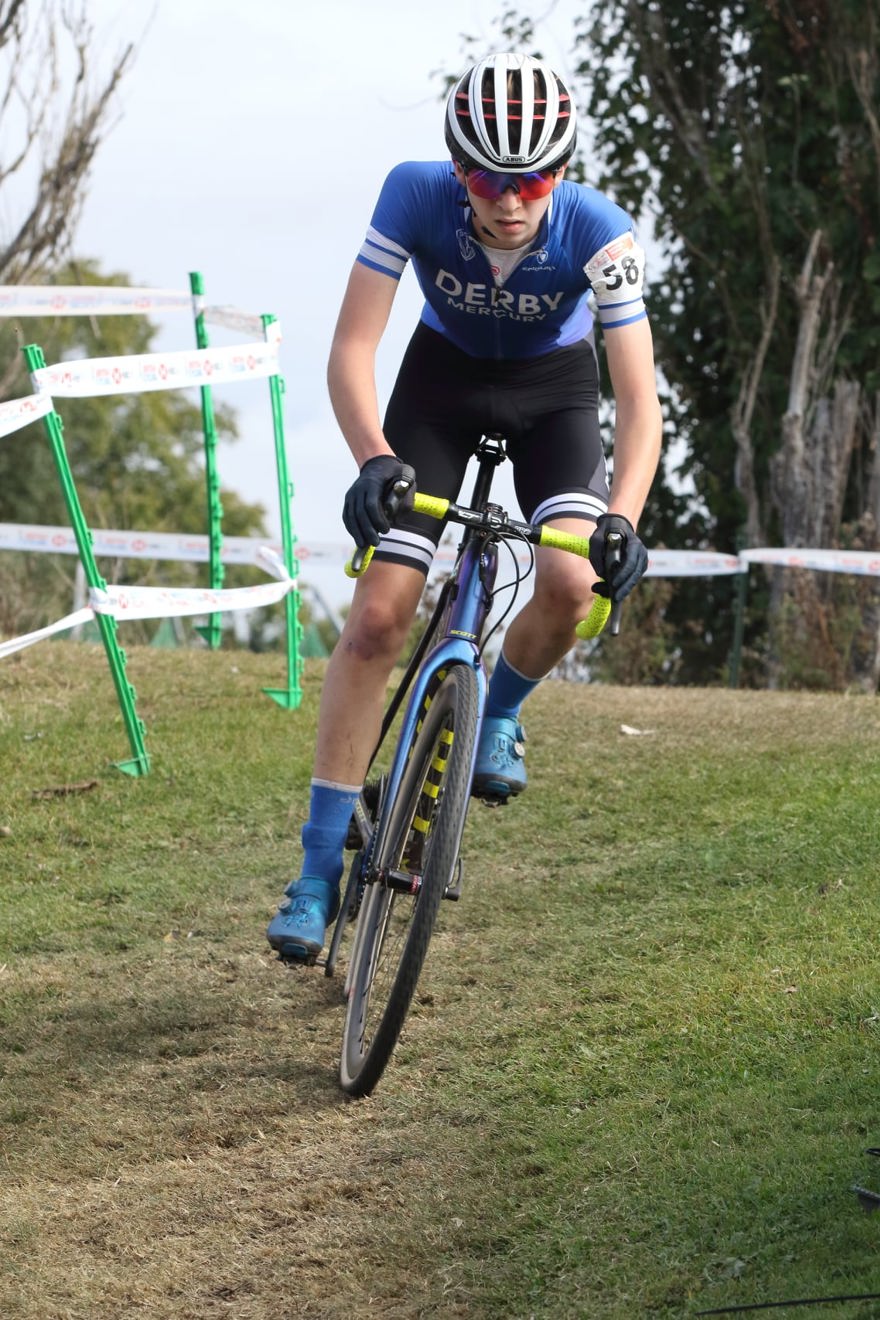 The formal definition of Sport is 'any form of physical activity or game that aims to use, maintain or improve physical ability and skills while providing enjoyment to participants.' For me enjoyment is key, without its sport becomes a chore. Sport as a whole isn't just about the competition or the winners, it's about all those who participated, perhaps for the first time and learnt the most from it.
For me – sport has often provided an escape from the stresses of everyday life. It has taken me to many places and through it I have found many friends and a large community of like-minded people.
I am student, participating and competing in a range of sports. I have seen the people and infrastructure necessary for sport to happen. From a young age I have been involved in all aspects of sport, I have enjoyed equally making it happen for others as well as participating in it myself. Making it accessible for all is important for me, as I would like to share with those around me the enjoyment, experiences and triumphs sport brings.
I am an enthusiastic cyclist - racing and riding in all disciplines. I am a member of my local cycling club and inspired by the characters and personalities of all generations I meet there. Cycling has taken me across the UK exploring adventurous landscapes and gaining competencies which have allowed me to grow and develop within the sport. I have become a competent mechanic, route planner, navigator and ride leader with the ambition of becoming an independent sportsperson. In the future I will continue to connect with physical activity whether it be recreationally or competitively.
Through this opportunity on the YST youth board I hope to inspire more people to take up sport as a part of their life, improving their mental and physical wellbeing.