YST Conference 2022: Inspiring Changemakers
Awards Dinner - Wednesday 02 March
Conference - Thursday 03 March
Coventry Building Society Arena, Coventry
The Youth Sport Trust Conference 2022 will be all about Inspiring Changemakers. This is the networking opportunity of the year for anyone working in school sport, PE and physical activity, and we want you to be part of it.
You can find out more about our inspiring speakers below: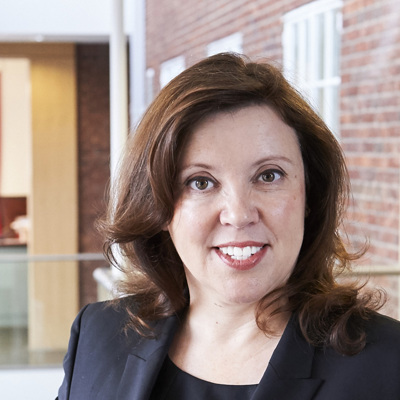 Dame Rachel de Souza
Dame Rachel de Souza is the Children's Commissioner for England. The Children's Commissioner promotes and protects the rights of children, standing up for their views and interests and acting as their 'eyes and ears' across government.
Dame Rachel is a nationally recognised educator and advocate for improving the life chances of disadvantaged children. Before her appointment as Children's Commissioner, she led two schools from failing to outstanding, before founding and leading the Inspiration Trust, a family of fourteen schools in East Anglia. The Trust was twice ranked as the nation's top group of comprehensive schools based on pupil progress at GCSE. She was made a Dame in 2014 for services to education.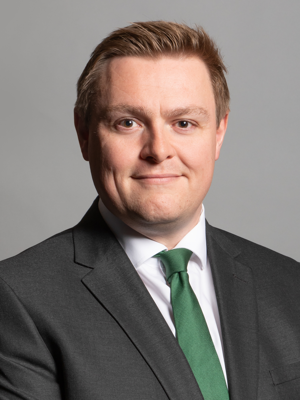 Will Quince MP (Virtual Address)
Will Quince was appointed as a Parliamentary Under Secretary of State at the Department for Education in September 2021.
As the UK government's minister for children and families, his responsibilities include school sport, early years, special educational needs and children and young people's mental health.
His keynote address will be provide an opportunity to hear more about government's plans for the role of sport and PE in young people's recovery and the development of the new national School Sport & Activity Action Plan.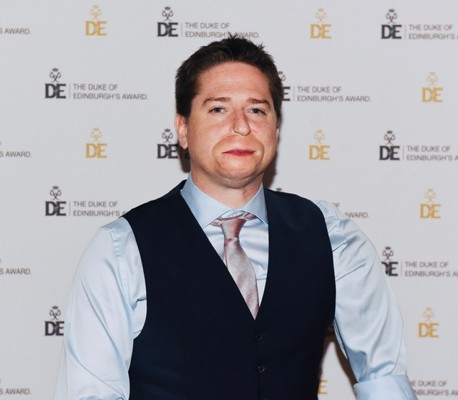 Alex Lewis
Aged 34, Alex thought he had 'man flu' but collapsed and was rushed to hospital, he was given just hours to live and a 3% chance of survival. In fact, he had contracted Strep A followed by Septicaemia which led to him having all four limbs amputated. As well as losing his limbs, Alex also lost his lips and nose.
Instead of spiralling into despair and retreating into a state of self-pity, Alex took a truly inspirational approach to what happened to him. The story of his positivity and adjustment to a new life is truly remarkable and was the subject of a Channel 4 documentary "The Extraordinary case of Alex Lewis".
Alex continues to break barriers by becoming the first quadruple amputee to kayak around the southern tip of Greenland and complete a 320-mile expedition along the Orange River in South Africa. In 2019 he became the first quadruple amputee to hand cycle 15,000 feet up the highest mountain range in Ethiopia. 
During 2020/21 he focused his efforts through the Alex Lewis Trust on the provision of affordable prosthesis development for children, with the launch of Project Limitless, in association with The Douglas Bader Foundation. It has raised over £500,000 to provide children who need them with soft shell prosthetics.
Alongside his research work, Alex aim is to motivate others to overcome adversity and take on new challenges in life.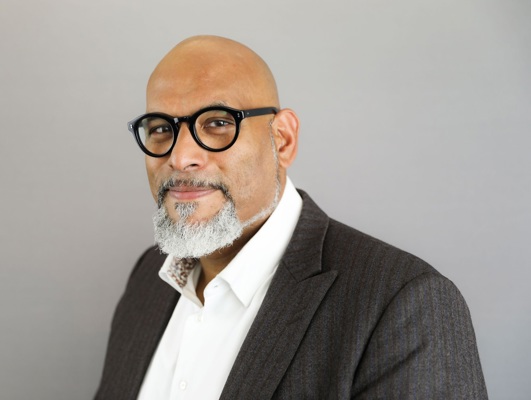 John Amaechi OBE
John is a respected organisational psychologist, an OBE, Chartered Scientist, elected Fellow of the Royal Society for Public Health, bestselling New York Times author, Research Fellow at the University of East London, and Founder of APS Intelligence. 
And then there are all the things he does; Mentor to many, teacher to some, and always using his deep psychological insight combined with real life experience to provide a touchstone for people and companies who want to thrive, achieve and align their beliefs, values and ethics. 
But these are the things you really need to know; John is a giant, literally, he's huge! He's also a dad, brother and uncle from Stockport (a product of the statement: "The most unlikely of people in the most improbable of circumstances, can become extraordinary"). People who think facts and evidence should bow to 'opinion' drive him crazy, he's passionate about Star Wars, is a self-confessed nerd and geek, a former NBA sportsman, has a voice like honey, is transported by music and loves nothing more than to eat decadent foods that are bad for him – especially donuts. 
John will entertain you with his storytelling, confront you with uncomfortable truths, make you laugh and move you to tears (sometimes in the same minute) and ultimately inspire you to grow and develop in ways you couldn't possibly imagine, so that you can be a Giant too.
Photograph courtesy of APS Intelligence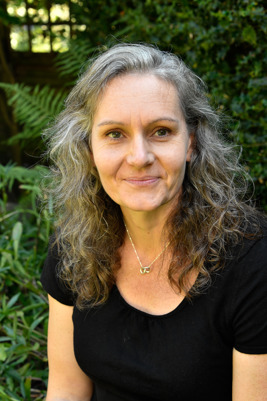 Dr Cath Bishop
Dr Cath Bishop is a triple Olympian, former diplomat, leadership coach and author of 'The Long Win', listed in the FT's Top 10 Business Books of 2020.  
Cath competed in rowing at three Olympic Games, winning World Championship gold in 2003 and Olympic silver in Athens 2004. As a diplomat for the British Foreign Office for 12 years, Cath specialized in policy and negotiations on conflict issues, with postings to Bosnia and Iraq. Cath now works as a leadership consultant, executive coach, facilitator and author, and teaches on Executive Education programmes at the Judge Business School, Cambridge University and other business schools. She works with leaders across education, sport and business on developing high performing teams, resilient and inclusive environments, sustainable performance and cultures where people can thrive.  
Cath speaks at events globally on topics of leadership, learning and cultural change. Her first book 'The Long Win: the search for a better way to succeed' was described by the Financial Times as 'a deep and rewarding exploration of human motivation in sport, politics, business and our personal lives'.
Barry Carpenter
Professor Barry Carpenter is a board member of The Association for Child and Adolescent Mental Health and also the UK's first Chair of Mental Health in Education, at Oxford Brookes University.  
In a career spanning more than 40 years, Barry has held the leadership positions of headteacher, principal, academic director, chief executive, inspector of schools and Director of the Centre for Special Education at Westminster College, Oxford.  
In 2009, he was appointed by the Secretary of State for Education as Director of the Children with Complex Learning Difficulties and Disabilities Research Project. Since completing that research, Barry has overseen the development of a national project developing online training materials for teachers of children with severe, profound and complex learning disabilities. 
The Big Debate - with Leah Boleto
Leah Boleto is a busy freelance TV and radio presenter currently anchoring Sky News & occasionally the 5 News updates desk on Channel 5. Leah was formerly a leading presenter of Newsround, where she joined in 2009 and travelled the world to report on some of the biggest stories around. She was on the front-line reporting live from the Belfast riots and was in Athens at the height of the Euro crisis. In 2015, she travelled to Japan for a Newsround Special on the 70th anniversary of the atomic bombing of the city of Hiroshima; the programme won the RTS Award for Best Children's Programme (School Age) and was nominated for a Children's BAFTA Award. She has also spent a week reporting live from the United States in the run-up to Donald Trump's presidential inauguration. Away from the studio, Leah is a popular face on the red carpet, having interviewed the likes of Emeli Sandé, Andy Serkis and Martin Freeman.
Leah's BBC career also saw her present BBC Sport, including the sports news for the Victoria Derbyshire programme on BBC2 and the BBC News channel. Leah has also read news summaries and presented Drive and Morning Reports for Radio 5 Live and presented BBC Sport news reports for BBC News at One.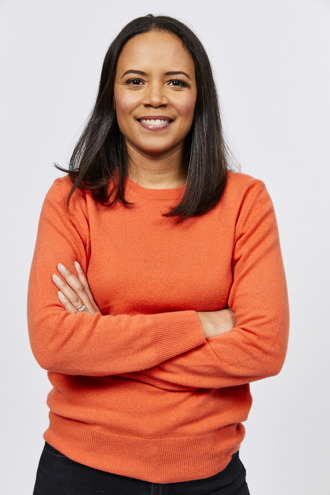 This year's conference programme also includes a wide a range of workshops and expert panels offering practical solutions and thought leading innovation.
Find out more