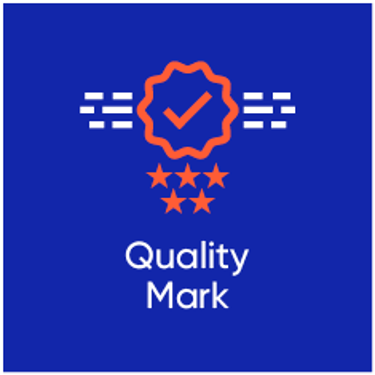 To kick start your membership, we recommend you begin by completing the YST Quality Mark - a self-review tool aligned to the Ofsted EIF and the PE premium key indicators, that supports you to audit your PE, sport and physical activity provision.
It will support you to:
Audit and baseline your school's current position in relation to PE, sport and physical activity
Highlight the strengths of PE in the school and profile the impact of the subject
Help identify and prioritise areas for development
Gain recognition for high quality PE, school sport and physical activity being achieved in your school, with a nationally recognised badge of excellence.
Upcoming events
Click on any of the events listed below to find out more and book your place.