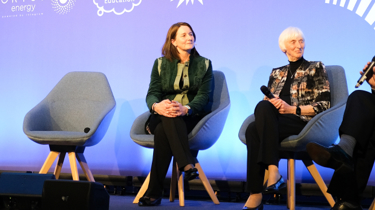 YST Conference 2023
The power of PE, sport and play to improve mental health
Awards Dinner - Wednesday 01 March
Conference - Thursday 02 March
Telford International Centre
Agenda
09.30 - 10.45 - Morning Keynote
Youth Sport Trust's CEO Alison Oliver MBE will open this year's conference with an array of special guests from public health and government, as we begin to explore the potential power of PE, sport and play to improve the mental health of children and young people and how together we can start to shift the focus from cure to prevention in a bid to tackle the pervading crisis.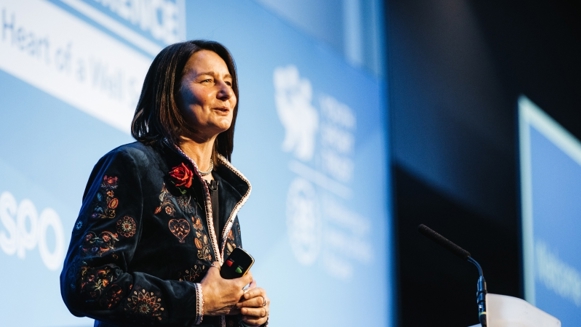 Ali will be joined on stage by Dr Alex George, former A&E now TV doctor and Youth Mental Health Ambassador, 10 Downing Street, and author of 'A Better Day', the positive mental health handbook for children.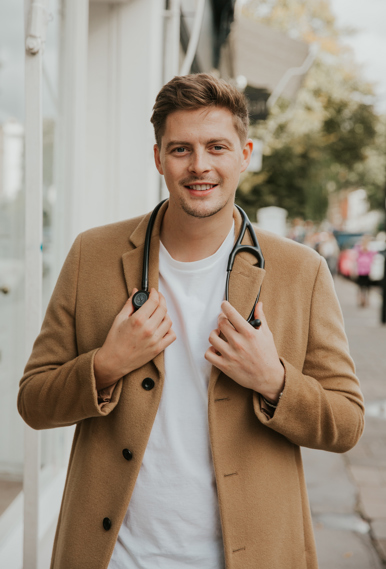 11.15 - 12.05 - Session 1 (choose one)
12.15 - 13.05 - Session 2 (choose one)
14.25 - 15.25 - Afternoon Keynote

Arshay Cooper - A Most Beautiful Thing
Arshay Cooper is a rower, Benjamin Franklin award-winning author, the protagonist of the critically acclaimed film 'A Most Beautiful Thing', a Golden Oar recipient for his contributions to the sport of rowing, a motivational speaker, and activist, with a keen interest around issues of accessibility to sport for low-income families. 
His moving life story demonstrates the true power of sport to change lives. You can watch a short trailer below.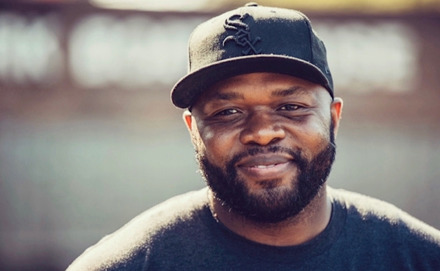 15.35 - 16.25 - Session 3 (choose one)
Bookings are open now including bookings for specific workshops. Spaces are filling fast so don't miss out. Be sure to book your place today.
Book Now