We know that you will receive lots communications across the year from different organisations, so we try to limit what we send you to just the most impactful and informative news.
See previous editions here: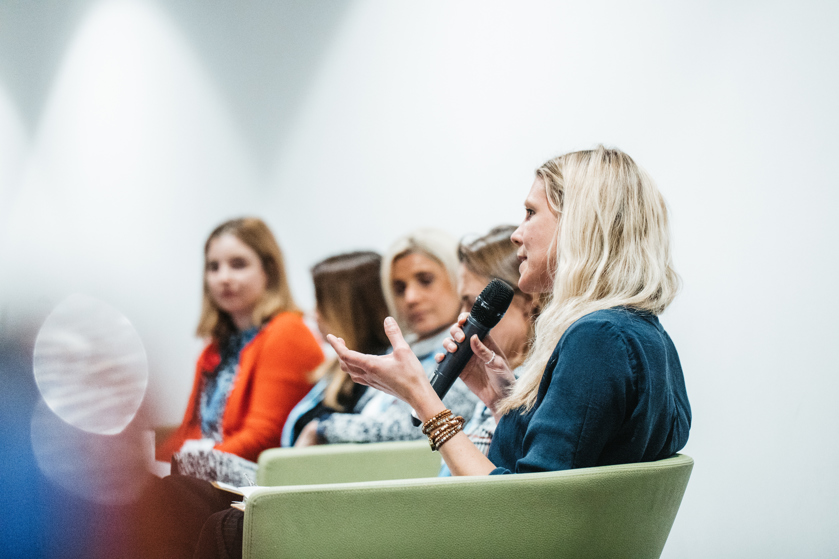 YST Member badge available for download for your website: download here. 
As a YST Member School enjoy discounts on many of our resources and training using the code:
YST-MEM-22/23
Membership is also a chance for you to communicate with us. We would love to hear from you.
What do you think about this year's Membership Package?
What would you like to get out of your Membership?
What great work are you doing that you would like us to show case?
If you have something you would like to share with us please complete this form: