The Youth Sport Trust Exhibition forms an integral and vibrant part of our annual YST Conference, which sees us take to the stage alongside experts from education, health, government, activists and specialists in their field to look at how together we can leverage the power of PE, sport and play.
It is a valuable meeting place for schools, NGBs and businesses and the exhibition arena provides a fantastic opportunity to network with over 500 school decision makers and access a large number of exhibitor stands, live networking sessions and other interactive features. The event offers exhibitors the opportunity to promote products, services and programmes to our delegates, including PE teachers, head teachers and key policy makers from across the country.
Our exhibitors expect a high level of interaction and engagement from our events and feedback from our 2023 exhibition is currently shaping improvements for our 2024 event, to create an even more inspiring space for exhibitors and delegates alike.
Packages for the YST 2024 Exhibition will be on general sale from September 2023. For more information or to express interest in booking, please contact [email protected].
Great event - received many new contacts and caught up with many colleagues.
Our 2023 event highlights included:
30% brand new Exhibitors attended in 2023
Improved Conference programme to include Exhibition 'always on'
100% of evaluation survey respondents said they would be interested in attending our 2024 event.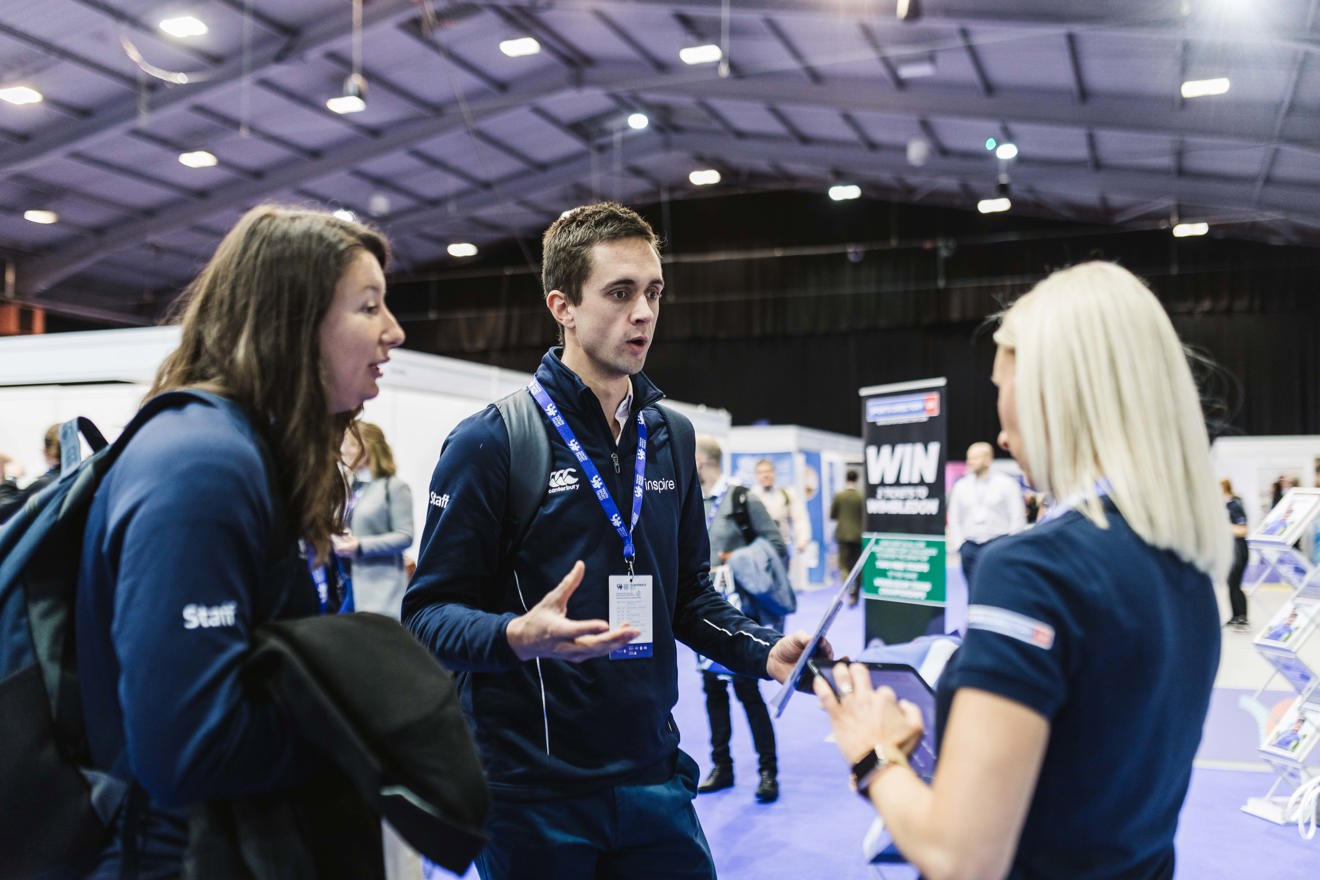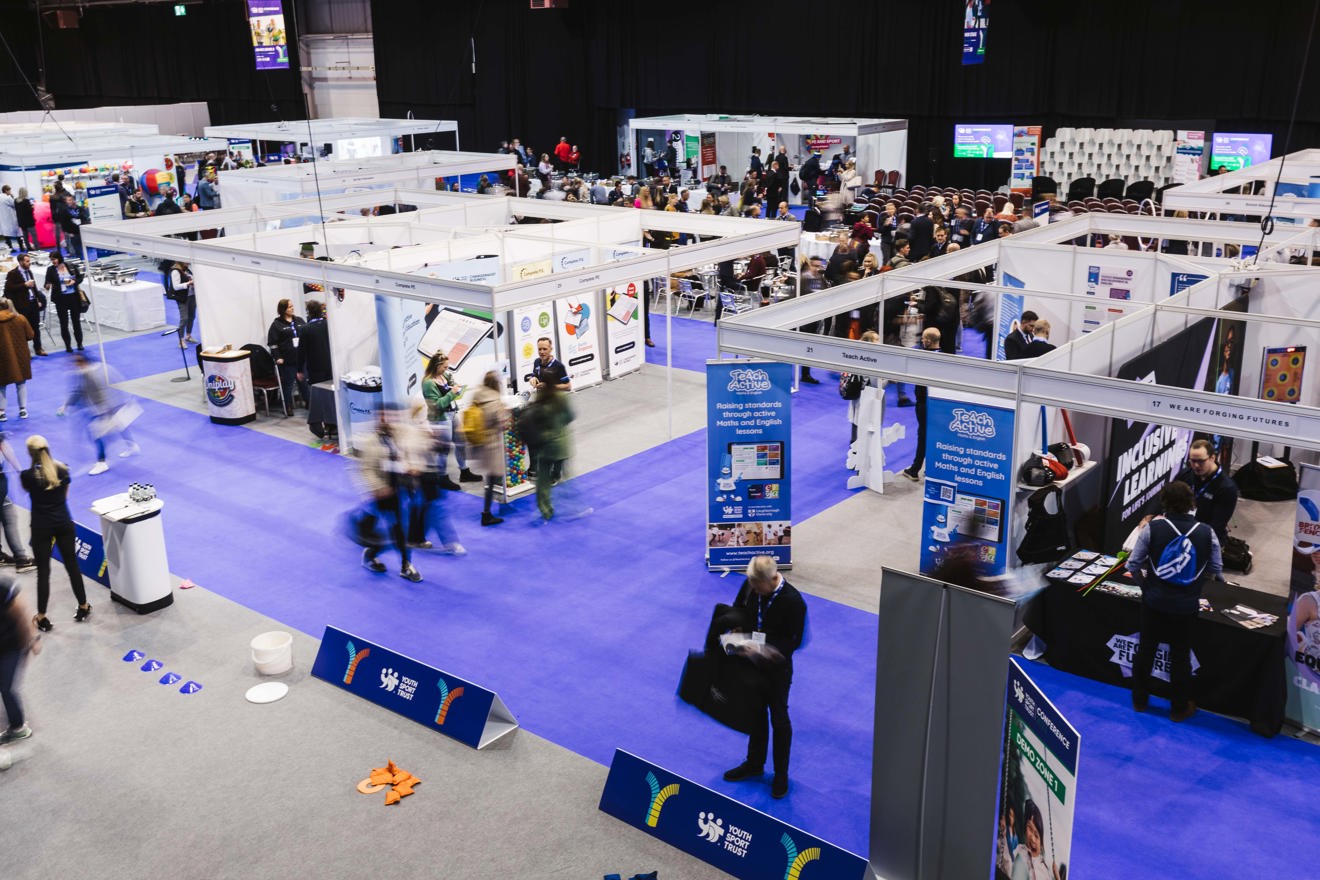 The changes to programme to keep exhibition open all day was excellent - we had a steady flow throughout which was really positive.