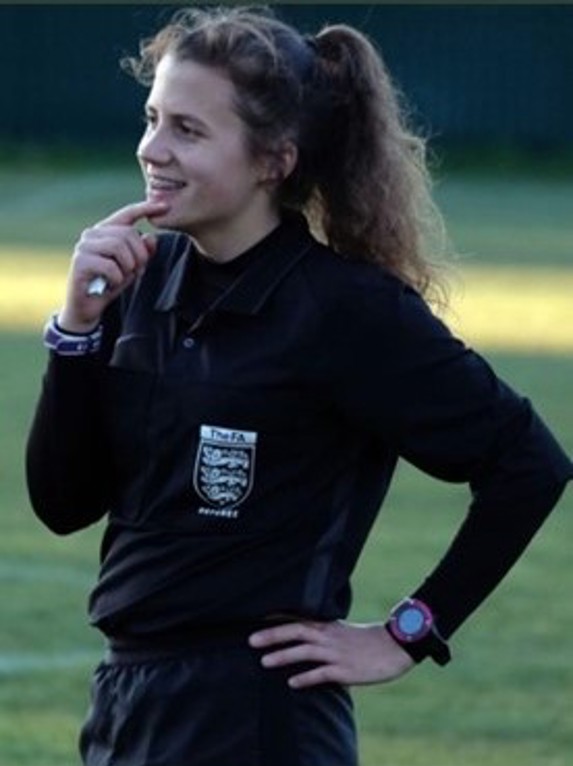 Like many others I know, playing sport has always been my relief from the stresses of everyday life. Growing up, I would often struggle in school due to my then undiagnosed dyslexia - as such I needed to find a way to cool off and forget about whatever had been bothering me at the end of each day. Most days I would find myself at the park, kicking a football with anyone and everyone I could convince to play with me. Little did I know that this simple stress-relief would one day become my passion, with me now not only playing football several times a week but also refereeing in local leagues and tournaments too.
Throughout the pandemic, at a time when we've needed the fun and comradery more than ever, sport has not been an option for many people who would normally rely on it. This has allowed me to realise just how vital sport is for mental health, as well as the importance of it being available to all who need it.
In fact, opportunity in sport is a cause I am very passionate about. In this country, like many others around the world, children do not always have equal sporting opportunities in schools – girls play girl sports and boys play boy sports, regardless of the desires of the individual children. It is for this reason that I started a national campaign to require the government to offer all sports to all children – my petition currently has over 10,000 signatures.
Becoming a member of the YST Board is an amazing opportunity for me as it will enable me to carry on with my campaign and hopefully influence how the government approaches school sport in the future. It is a long road ahead but with hard work and determination we will get there!