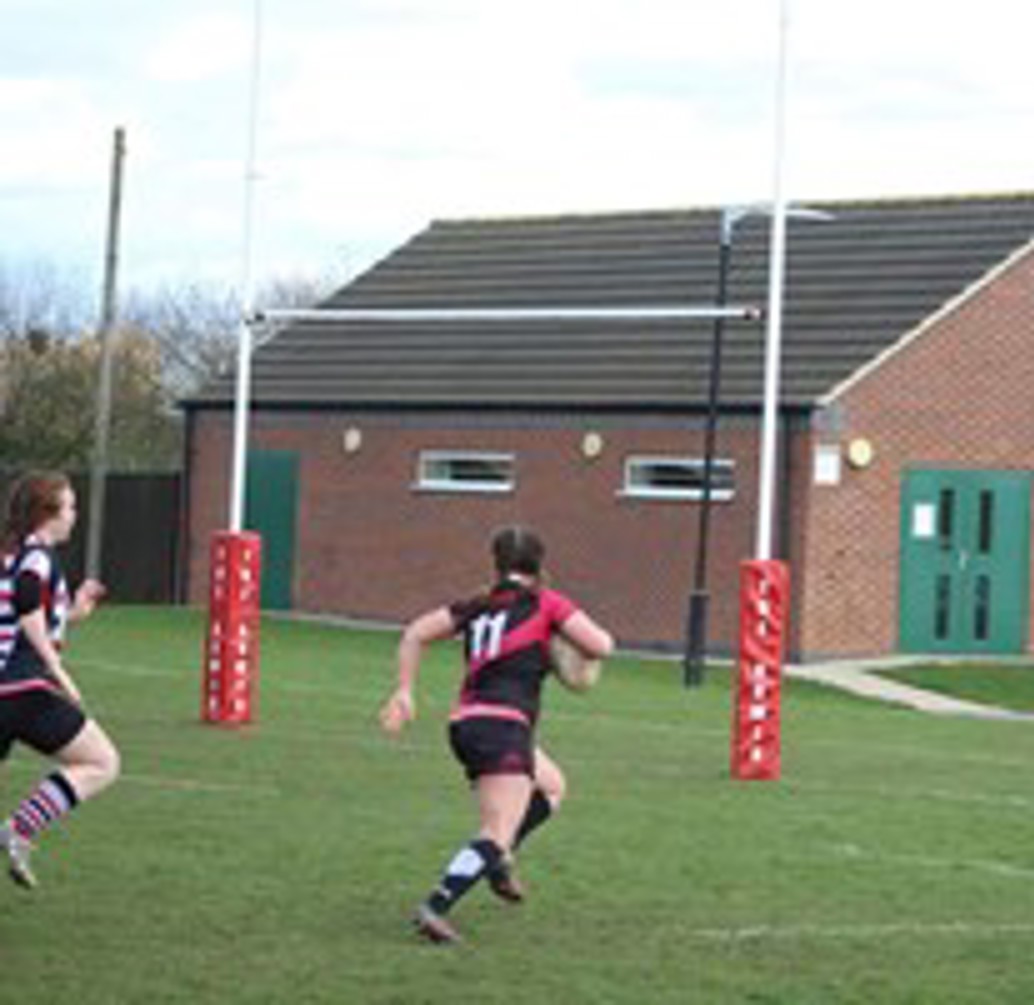 I have always been a perfectionist and strived to achieve the best future possible. However, being tagged as an A star in all GCSE classes and being pressured to achieve this quickly became all too much. My perfectionism developed into anxiety and my bedroom felt like the only safe place where I remained for months.
Thankfully, I had supportive teachers who helped me through this difficult time – in particular, my physical education teachers. A PE teacher encouraged me to participate in a tag rugby tournament and I accepted purely for the afternoon out of classes; little did I know the impact this would have on the rest of my life. Without this teacher, I wouldn't have otherwise been encouraged to participate in the sport which has now taken over every waking moment of my time. When I was at my lowest and wanting to give up all together, rugby gave me a purpose and allowed me to be a part of a community that is bigger than myself. The sport gave me confidence, a team of support that counted for more than just on the pitch and an outlet for all of my frustration and anxiety. This is why I am now so passionate about promoting physical education to improve young people's wellbeing.
Since then, I went on to complete an apprenticeship as a primary school PE and Sports Teaching Assistant in a Nottingham City based school. Not only did this role allow me to inspire the next generation and give others the same opportunity to engage with and love sport that I was given, but it also built back up the confidence that I had lost. I then applied to be a College Sports Academy Coordinator in a Nottinghamshire county based college. At just eighteen years old, I was in a position coaching rugby to males of my own age and ensuring the success of the college's sporting academies.
Campaigning for mental health provision is something I feel very passionate about. Not only have I been interviewed for BBC national news on this matter but I have also delivered a speech in parliament in front of MPs.
Other voluntary sporting roles which I have acquired are NLD RFU (Nottinghamshire, Lincolnshire and Derbyshire Rugby Football Union) Youth Council and the National RFU Youth Council. When I saw the opportunity to be a part of the YST Youth Council, I knew this was an amazing opportunity which I couldn't miss. I hope to continue making sure as many people as possible have the opportunity to participate in sport so that it can help them in the way it helped me.