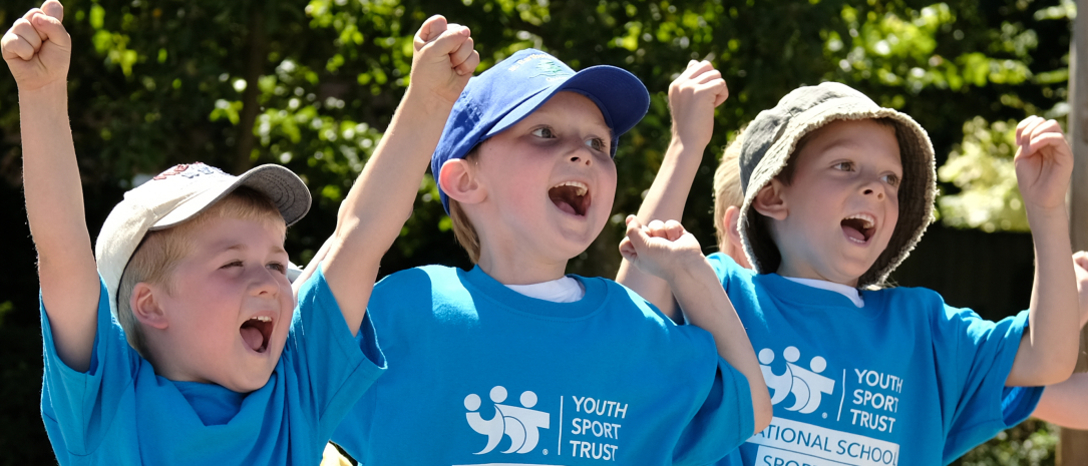 Primary PE & Sport Premium
On Saturday 25 June, the Education Secretary confirmed that the funding would continue at £320 million for the 2022/23 academic year.
Our Guide

Healthy Movers Toolkit
A toolkit for practitioners in Early Years settings to complement the Early Years Foundation Stage Framework.

Enrich Education
Enrich Education's School Orienteering and Outdoor Learning packages provide the infrastructure, resources and knowledge to support physical activity across the whole curriculum.

My Personal Best
Hard copy and digital resources for teachers and pupils and a range of training options specific to your phase will support you, wherever you are on your journey to a life skills PE curriculum.

Active 30:30
Our Active 30:30 resource helps schools reduce sedentary behaviour and increase physical activity in young people outside of timetabled curriculum PE.
Believing in every child's future
Support us today and discover how we can work together to realise the potential of all children
Support Us